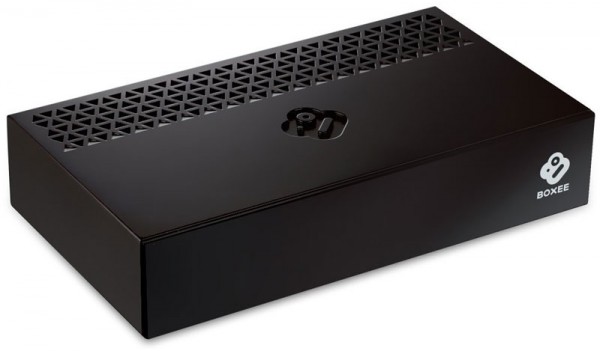 Samsung has confirmed the acquisition of Boxee this afternoon, raising eyebrows and questions about what the South Korean-based electronics giant will do with the smaller hardware/software startup company. Both Engadget and TechCrunch broke the news this morning, citing their own reliable sources. Samsung confirmed the acquisition this afternoon with the New York Times, but did not disclose any specific amount.
According to sources, Samsung will pay around $30M for Boxee and apparently keep at least some of the Boxee staff. A Samsung representative stated, "Samsung has acquired key talent and assets from Boxee," and added, "This will help us continue to improve the overall user experience across our connected devices."
Boxee has been a favorite at electronics conventions, with slick software and devices such as a Live TV USB Tuner, Boxee TV, and their trademark "Boxee Box" released back in 2010. Boxee's Cloud DVR (the first of its kind) lets you stream TV & HD recordings to any device using an HD antenna and over-the-air television broadcasts. The $99 set-top-box relaunched last April with a focus on unlimited DVR recordings of over-the-air TV.
Source: New York Times
Via: TechCrunch