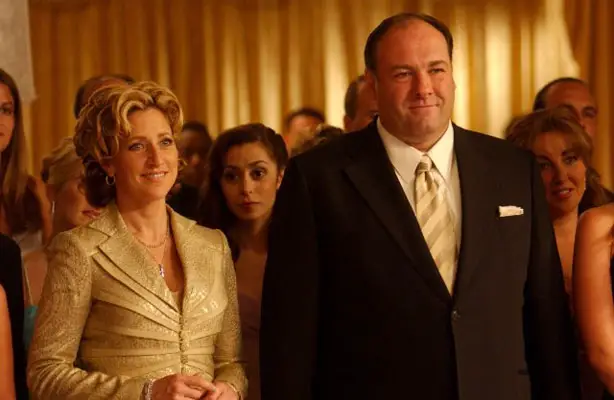 In honor of the late James Gandolfini, HBO is returning episodes of The Sopranos to the network's On Demand library. Starting July 1, HBO added Season One of the award-winning TV series and will sequentially add a new season every month for the next six months. HBO will also air Gandolfini's one hour documentary Alive Day Memories: Home From Iraq on Tuesday, July 2, at 7pm ET.
Created by David Chase, The Sopranos first premiered in 1999 on HBO and lasted six seasons through 2007. The show's main protagonist Tony Soprano (played by Gandolfini) has become one of the most iconic mobster characters in the history of television.
James Gandolfini also starred in films, most recently in the drama Zero Dark Thirty (2012) and comedy The Incredible Burt Wonderstone (2013). The actor passed away last month while on holiday in Rome, Italy.
Source: HBO, Via: The Hollywood Reporter