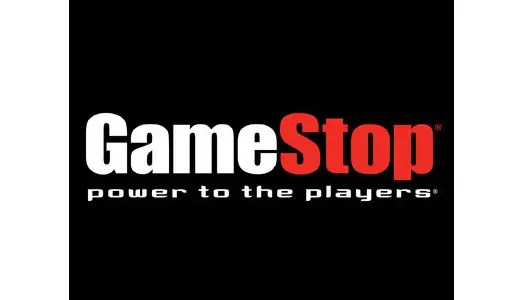 Prior to the announcement of the PlayStation 4, the rumor mill had been churning that the next generation of video game consoles could possibly feature embedded technology that would render used games unplayable. While Sony officials have since denied that rumor, there's still the unknown issue of 3rd party publishers: Will all of them allow used discs to work on the PS4? And how will Microsoft play its hand on this?
GameStop president Tony Bartel doesn't just have a dog in the fight, he might have his whole kennel. Bartel takes a diplomatic tone on the matter in a chat with Forbes.com, saying that "recent surveys indicate 60+ percent of video game consumers would be less likely to purchase a new console that did not play pre-owned games," and noting that "used games generate more than $1 billion of trade credit annually, 70 percent of which is credited towards purchasing new games and new hardware."
The interview also touches on the emerging trend of live streaming games, which could adversely affect GameStop. Bartel says consumers will "want to see and try this future technology before committing to purchase based solely on the streaming feature. Plus, the cost of this service is still unknown." Zing.