The marriage of man and machine through cyberware is becoming more of a reality every day.  With huge leaps in prosthetic technology relating to limb replacement, and even wetware devices such as the Cochlear implant (or heck, even a simple pacemaker which once wasn't so simple), human beings have found ways to push forward their own evolution, and expand the possibilities of a once physically limited body often by bridging the gap between human and computer interaction.

We at HD-Report have been very keen on following the development of Google Glass, the popular term for Project Glass that the Mountain View, California company has been pursing with a fervor once reserved for cutting-edge search algorithms.  Now, suddenly it seems, Google is ready to present the next step in both future of computing and human interactivity with the machines we've created.  The question is, are we ready for it?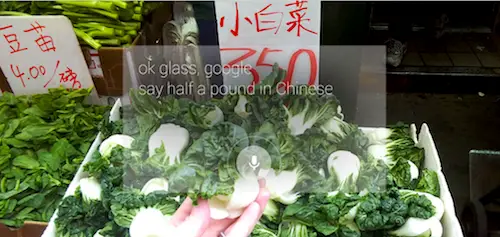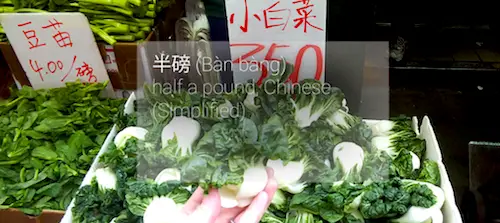 As a wearable device– a simple description would be to call it a practical Head-Up Display  (HUD) interface for mobile computing –it comes close to achieving what science-fiction authors once only dreamed about… an almost seamless interface between the human brain and computers for use in everyday life while on the go (it should be noted Google Glass is largely commanded by the wearer's voice).  Google is already looking for its first early adopters to incorporate the device into their lives by way of a social network contest wherein "bold, creative individuals" vie for the chance to help Google shape the future.  Interested folks can do this via Google+ or Twitter using a hashtag created for the event (which ends February 27th): #ifihadglass.
Google wants applicants to tell them, in 50 words or less, what makes them so keen to be part of this advanced testing phase of Glass.  Applicants should note that, though it doesn't matter where you're from, Google will want the winning early adopters, called "Explorers," to attend a special "pick-up experience" in New York, San Francisco or Los Angeles, and those willing Explorers must also pony up $1500.00 plus tax for Glass Explorer Edition eyewear (which may still be a prototype stage of the eventual product, Google Gurus ain't sayin' yet).  Lastly, those chosen will get to do some choosing of their own, as Google Glass Explorer Edition comes in a variety of hipster colors, including Charcoal, Tangerine, Shale, Cotton and Sky (a.k.a. Black, Orange, Grey, White and Blue).

Now, of course, Google isn't the only big tech company working on such a wearable device (so are Microsoft and Apple), but they're the first out of the gate with something that looks not only tangible and marketable, but also pretty darned useful, at least for those too lazy to get their mobile phone out of their pocket perhaps.  While that's a rather snarky statement, it still seems like Glass isn't completely ready for prime-time (getting directions on a HUD is neato, but not profound); however, the untapped usefulness of this device really remains to be seen, and we at HD-Report think that there's a lot of potential in the new world of augmented reality.  Our hope is that we're not betting on a Segway, the last big tech brouhaha that offered to radically change the world, but didn't.  Only time will tell, and until then, we'll keep you up-to-date with the latest from Google and Project Glass.