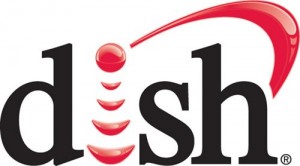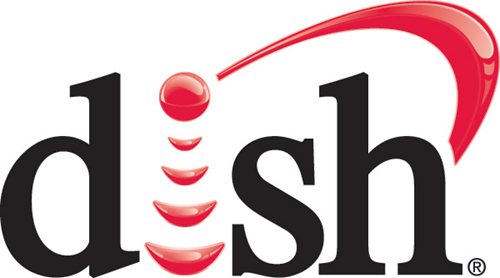 Today Dish Network released their end-of-year financial reports, claiming total revenue of $14.27 billion in 2012, compared to $14.05 billion in 2011 (which represents a 1.6 percent increase). In 2012 Dish Network added about 89,000 net pay-TV subscribers, that number up from having lost 166,000 net pay-TV subscribers in 2011.
Dish also boasted successful launches of the Hopper Whole-Home HD DVR and dishNET high-speed internet service last year. Dish's dishNET services cost between $49.99 and $79.99 per month, for download speeds of 5Mbps or 10Mbps, respectively. The company offers three dishNet packages with data plans of 5GB, 10GB, or 15GB.
Dish Network also announced the addition of about 78,000 net broadband subscribers in 2012, compared to losing approximately 5,000 subscribers in 2011.
The company's full-year net income was reported at $637 million, having been affected by legal settlement costs and increased programming fees from content providers.