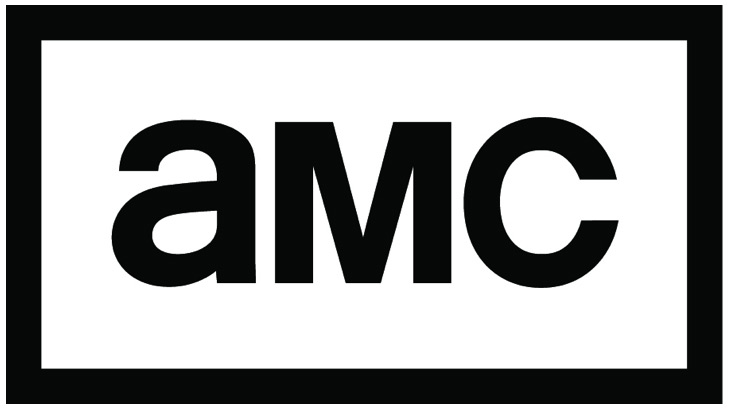 Dish Network and AMC announced a settlement yesterday via press release that put AMC shows such as "The Walking Dead" back on the air last night. Other networks that were pulled from the Dish lineup this summer, including IFC, WE tv, Sundance Channel and Fuse, will return to Dish on Nov. 1. How did this all come about? Voom HD had sued Dish Network for damages (now a 4-year lawsuit) claiming the satellite company broke a 15-year contract to carry high-definition channels. Voom (defunct as of 2009) is now part of AMC, which Cablevision spun-off as a publicly traded company. The new settlement includes a multiyear agreement to carry those networks. In a separate but related agreement, Dish will pay $700 million in cash to settle litigation with Voom HD Holdings LLC and in return get 500 MHz of wireless multichannel video distribution and data service ("MVDDS"). Dish also gives up it's 20-percent stake in Voom to Rainbow Programming Holdings (a unit of Cablevision).
"This multi-year deal delivers a fair value for both parties and includes digital expansion opportunities for AMC Networks' programming," said Dave Shull, senior vice president of Programming at DISH.
AMC can be found on Dish channel 131.
[Update] S&P states AMC ratings not affected by Dish Network settlement. Via Reuters
[Editors note: Dish didn't announce with Voom (because the network no longer exists). First line revised to read "Dish Network and AMC announced." Thanks CH for pointing it out.] Open the press release below for more details.