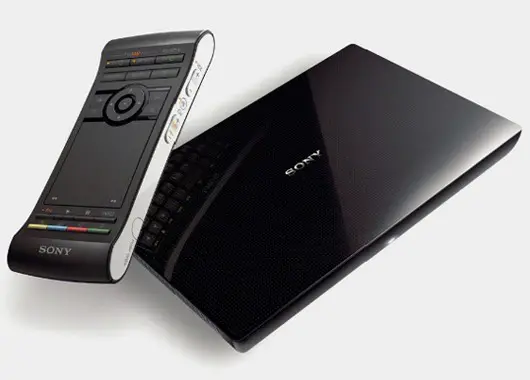 Have you tried Google TV yet? This week guest writer Justin Ruiz compares two new set top boxes: the Sony Internet Player and the Vizio Co-Star. With support for full 1080p HD video, 3D content, and built-in WiFi, both STBs also run on Android 3.2, opening the doors for app integration on your TV set.  Here's a side-by-side look at two new set top boxes.
Top Features
Both new boxes run the second generation of Google's software, which is Android 3.2, code-named Honeycomb. The Vizio Co-Star is a sleek, small, square box that supports true 1080p HDTV, 3-D programming, and offers both wired and wireless connectivity to the internet for ease-of use.
The Sony Internet Player, is a larger box, yet still sleek in its design and as thin as today's HDTVs. Like the Vizio Co-Star, the Sony Internet Player streams full 1080p HD, 3-D programming, and both wired and WiFi for easy connection to the World Wide Web.
Hardware and Connectivity
The Vizio Co-Star come standard with an AC adapter port and power supply, two HDMI ports (input/output), one USB port, Bluetooth, and a single RJ45 LAN port for wired connectivity to the internet.
The Vizio remote control is an ingenious design as it also contains a trackpad when pointing and scrolling is necessary. It's designed to let users control all of the home theater and entertainment devices, effortlessly and seamlessly. The other side of the remote features a simple, but useful, QWERTY keyboard, direction keys, and gaming buttons for all your multi-media needs.
Setup is a snap with the Vizio, and begins by simply connecting your satellite or cable television box to the Co-Star box through the HDMI input port, and then the Co-Star to the HDTV through the HDMI output port. From there, just follow the on-screen wizard and a couple of minutes later everything is up and running.
The Sony Internet Player offers additional connectivity features in addition to those listed above for the Vizio Co-Star, including two USB ports, and a digital optical output port for digital audio connectivity to a receiver or other piece of audio management hardware.
The remote control includes a slightly larger trackpad, quick-access buttons for pre-programmed apps like Netflix and Facebook, and of course complete control over the other consumer electronic products that are standard with most home theater and entertainment systems. On the flipside of the remote is a full-size QWERTY keyboard, direction pad, and controls for the video and audio features of your home theater equipment.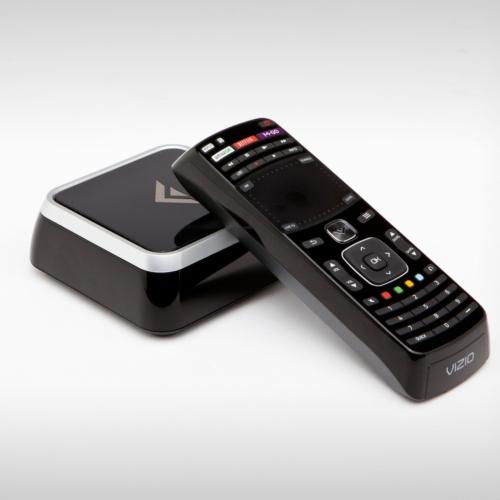 Pricing and Availability
The Vizio Co-Star is an inexpensive foray into the world of Google TV. The Co-Star set top box is currently available for $99, but demand is high and many retailers are sold out.
The Sony Internet Player is a more advanced model, retailing for $199 at retailers everywhere starting August 24, 2012.
Google TV is becoming more and more available, which means it's becoming more widely accepted. There are a wide range of hardware options to suit your needs.
Justin Ruiz is a sports, marketing and tech enthusiast. When not in the stands watching University of Utah football you can find him writing and blogging for Direct TV.