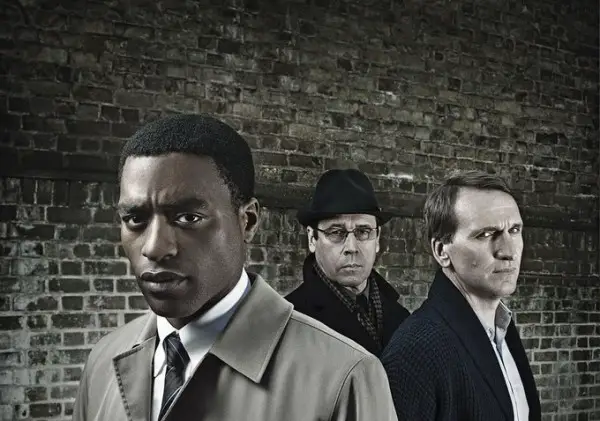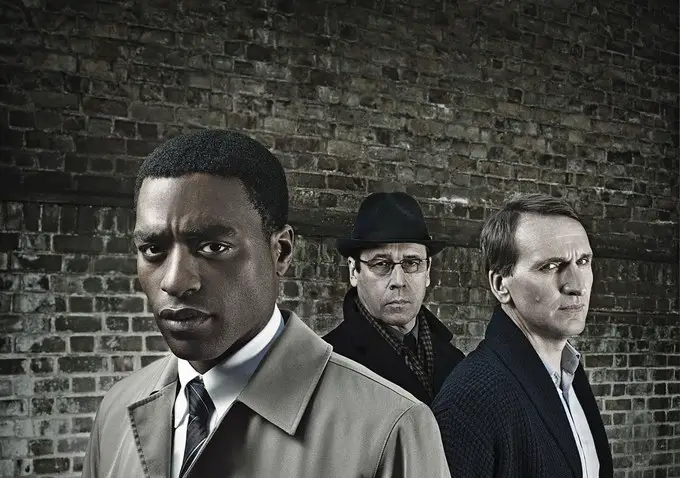 DIRECTV will premiere two new TV dramas this month, starting with The Slap on Wednesday, Feb. 15 at 10pm ET/PT. The Slap first premiered in Australia in October, 2011 followed by its premiere in the UK. The show explores issues of parenthood, the rights of children, race, sexuality, and other life topics.
On Sunday, Feb. 19 at 9 p.m. ET/PT, DIRECTV will premiere The Shadow Line, a conspiracy thriller presented in seven episodes that explores morality through characters such as a police officer with a bullet in his brain, a drug lord, and the story's "puppet-master" who eventually emerges for the climax of the film.
Check out the premieres of these new dramas on DIRECTV and let us know what you think!