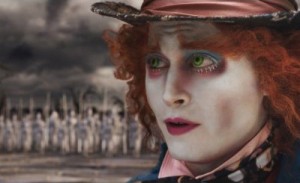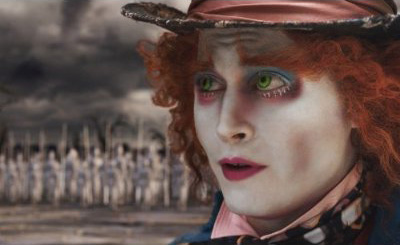 Cox Communications and Cablevision subscribers can now get 3D titles on-demand from Starz Entertainment. Current 3D VOD titles available for viewing include Alice in Wonderland, Disney's A Christmas Carol, Green Hornet, Resident Evil: Afterlife, Step Up 3, Tangled, and Toy Story 3. The 3D titles are, of course, only viewable to subscribers with a 3D TV, 3D glasses, and HD set-top box. You may also have to contact your service provider to enable 3D viewing for your account. Upcoming 3D titles from from Starz include Tron: Legacy and Gnomeo & Juliet.
Cox Communications serves approximately 6.2 million customers with 2.9 million subscribing to digital cable services.
Cablevision is currently the 8th largest cable provider in the US providing service in New York, New Jersey, Connecticut, and parts of Pennsylvania.
Source: Multichannel News