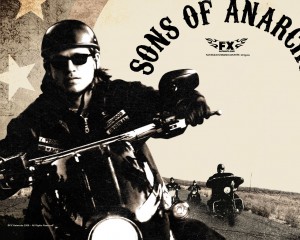 DirecTV and Fox parent News Corporation said last night they have reached an agreement to keep Fox channels on DirecTV systems. The channels threatened to be shut-off included FX, Speed, National Geographic Channel, FOX Soccer and regional sports channels among others. According to sources, the two companies came to an agreement just nine hours before the proposed shut-off date of November 1.
News Corporation was demanding higher rates for a bundle of Fox-owned channels, while DirecTV argued the rates were too high. Both companies set up websites to support their positions, and consumers were dragged into the argument through media outlets including commercials aired on TV.
Fox News Channel, Fox Business Network, and Fox-owned television stations were not among the Fox channels threatened to be shut-off, but apparently are included in the new carriage deal. That means local shows like "Glee," "Raising Hope" and even FOX-broadcast NFL games are no longer in immediate jeopardy of being shut-off for DirecTV subscribers.
Specifics of the deal were not disclosed by either party.
Sources: The New York Times, LA Times