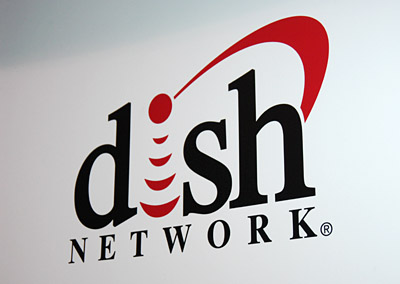 Dish Network formerly announces a streaming service to compete with Netflix and Amazon…but for Dish TV customers only.

Dish Network has taken the antiquated movie rental company Blockbuster and turned it into a completely relevant multi-service provider. Their newest announcement, Blockbuster Movie Pass, will provide streaming content to subscribers much like the service Netflix provides. Not to be undone, Blockbuster's Movie Pass package will also include discs-by-mail (with no added charge for Blu-rays), video games-by-mail, in-store exchanges, and access to premium movie channels such as MGM, Epix, and Sony Movie Channel.
"With millions of Internet-enabled DISH Network set-top boxes deployed in U.S. homes and our ability to offer services from the iconic Blockbuster brand, we are uniquely positioned to take advantage of the myriad of ways consumers seek access to their favorite movies, TV shows or games," said Joe Clayton, CEO of DISH Network.
How much will Blockbuster Movie Pass cost? From October 1 through January 31, 2012, Dish is offering new Dish subscribers free access to Movie Pass for a year (with a two-year Top 200 package contract). You can also get Movie Pass free for six-months with a new Top 120 package. After that, it's $10 per month.
It's a heck-of-deal, but only a great deal if you subscribe to Dish Network satellite television. As of now, Dish is not offering its new streaming service to non-Dish customers. And, to access the streaming service on your HDTV at home you'll need a DISH Network HD DVR. On a PC, you'll be able to instantly watch on the website DishOnline.com.
Dish says they currently have over 4,000 movies and hundreds of TV shows in their on-demand library. At Blockbuster locations, Dish boasts over 100,000 movies and 3,000 video game titles.