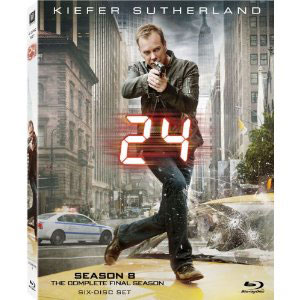 We're in the midst now of the holiday gift-giving season and there's no shortage of movies on Blu-ray Disc and DVD hitting the shelves. Major theatrical releases such as Despicable Me and The Town, television series such as 24's Season Eight, and the hi-def release of True Grit can make great stocking stuffers. What may be confusing though, is there are multiple editions available for several titles including Despicable Me, Legend of the Guardians: The Owls of Ga'hoole, and The Other Guys. Just make sure you choose the right edition and consider the Digital Copy which is always practical to have around.
Hot Blu-ray Discs this week (at least we think so):
Despicable Me
Legend of the Guardians-Owls of Ga'hoole
24: Season Eight – The Complete Final Season
The Town
The Other Guys
True Grit
Hard Boiled
Skiing Everest
For a list of all this week's Blu-ray Disc releases click here
.