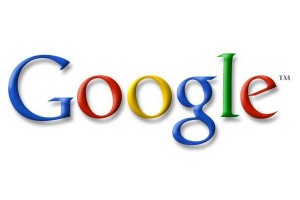 The company may launch a competing streaming video rental service through YouTube property.
According to the Financial Times, Google is in talks with Hollywood to launch a streaming video-on-demand service. The service would put Google in competition with video services from Netflix, Apple and Hulu, offering titles the same day as DVD releases. The Google video-rental initiative would be launched off YouTube, and apparently developers are thinking global.
Citing a Financial Times source, "Google and YouTube are a global phenomenon with a hell of a lot of eyeballs." "Global" is the keyword here, there is a market much bigger than the U.S. which already views YouTube content free-of-charge.
The content would stream to internet viewers rather than download. YouTube reps said they have been testing a video rental service since the beginning of the year. And, the company did some testing with video-on-demand when they offered five films from the Sundance Film Festival for rent. However, Google declined to make any official announcements.
In March, Google launched a related service called Google TV which Google referred to as an "entertainment hub," enabling web usability with your television.
Netflix, Apple, Hulu, and Amazon all offer streaming video content and could find their shares of the market threatened if Google were to compete. Blockbuster could also be a competitor if they come out of their planned bankruptcy with a product that can compete with what Netflix is doing.
If any company has experience streaming video it would be Google. But how many more things can Google do and still be successful? They did initially make their success doing one thing – search.