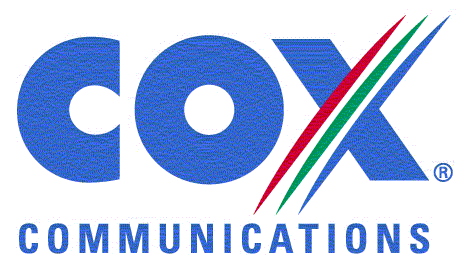 Cox Communications has added new high-definition channels to its lineup, including Disney Channel HD and ABC Family HD. Cox also added local channel WPXV HD ION. The company now provides a total of 9 local HD channels. And, for customers in Cox's western markets, every major local channel is available in HD.
The cable provider will add content to their VOD library from ABC Family, Disney Channel, Disney XD and SOAPnet. Access to the content listings can be found on Channel 1.
Disney Channel HD (Channel 738), features the channel's Disney Channel Original Movies in high-definition as well as original live-action and animated series for older kids and Playhouse Disney programming for preschoolers.
ABC Family HD (Channel 719), simulcasts ABC Family's popular line-up of original movies, series and specials.
WPXV HD ION (Channel 749), features an array of hit television series, theatrical and made-for-television movies, and specials.
Cox also says HBO2 HD will be added to channel 784.
Some notes:
For customers in West Point, New Kent and King & Queen County only, WUPV HD CW Richmond will be added on channel 713.
For customers in James City County and York County, Disney Channel HD, ABC Family HD, and HBO2 HD will be available to subscribers later this year.