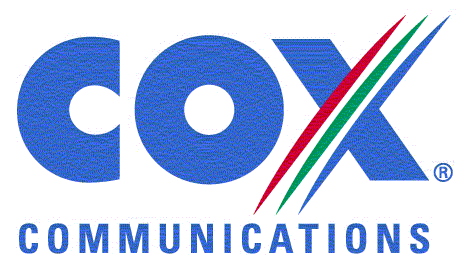 Cox Communications added NESNplus HD to its high-definition lineup in New England (as well as adding NESNplus in standard-def) to ensure Red Sox and Bruins fans would not miss a game. The new channel will broadcast any of the team's overlapping games.
"We are thrilled to be the only cable provider in Rhode Island delivering NESNplus HD to our customers this season," said Doreen Studley, VP Marketing, Cox Communications New England.
NESNplus can be found on Cox channel 3. NESNplus HD can be found on Cox channel 724. (Connecticut customers can find NESNplus HD on channel 753)
Cox customers are advised to check NESN.com for the most updated scheduling and channel information.