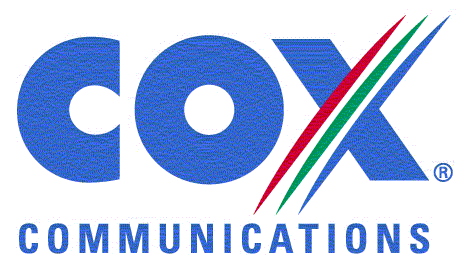 Cox Communications will add five new HD channels on the Southside of Virginia next week, that according to a company press release. The new HD channels include FX HD, Cartoon Network HD, Speed Channel HD, Fox News Channel HD and E! HD. The Southside, also known as South Hampton Roads, includes Chesapeake, Norfolk, Portsmouth, and Virginia Beach.
The additions bring the company's HD channel count in the area to 54, all of which are no additional charge. "Because Cox doesn't charge extra for HD programming, it really is the best value in the marketplace," said Gary McCollum, Senior VP and GM.
Those who have the Expanded HD tier will enjoy an expanded lineup which includes:
•ABC HD, CBS HD, NBC HD, FOX HD, CW HD, My Network HD and PBS HD
•ESPN HD, ESPN 2 HD, Discovery HD, TNT HD and A&E HD
•HBO HD and Showtime HD. Premium HD channels – (these channels require a monthly subscription to the premium channel)
•On DEMAND HD content including movies and more in the library. (customers should visit channel 1 for a list of options available)
For those living on the Peninsula including Hampton, James City County, and York County, more HD channels will be added later this year:
•FX HD will launch on channel 716
•Cartoon Network HD will launch on channel 717
•Speed Channel HD will launch on channel 763
•Fox News Channel HD will launch on channel 764
•E! HD will launch on channel 741.