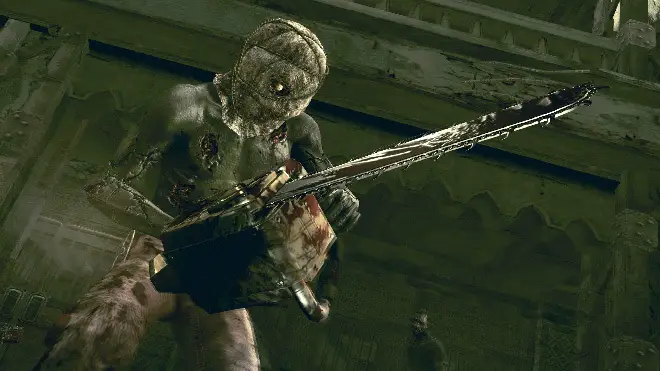 Resident Evil 5 will demo on the Xbox 360 first, that according to game developer Capcom. The 2-player co-op game will put you in the shoes of Chris Redfield and new character Sheva Alomar, a special agent assigned to investigate the epidemic. The hi-def game uses Capcom's MT Framework game engine which also powered Devil May Cry 4 and Dead Rising.
The Xbox 360 demo will include two-levels: Assembly Place and Shanty Town. It will be available for one week on January 26 and can be played solo or cooperatively offline or on Xbox Live.
A trailer, which was shown at Tokyo's Game Show last year, is scheduled to be released on Xbox Live this Friday, Jan. 16.
Resident Evil 5 will be released for the PlayStation 3 and Xbox 360 on March 13, 2009 and will retail for $59.99. You can pre-order
the game for a few bucks cheaper on Amazon.com

.