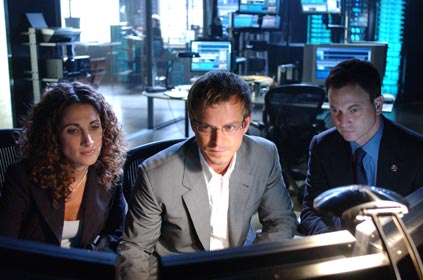 CBS announced a broadcasting agreement with Verizon today. The agreement will include expanding Verizon's rights to broadcast CBS entertainment and news programs on-demand, both in standard and high-definition, as well as broadcast their content through Verizon's mobile video outlets.
The agreement will give Verizon rights to CBS shows like "60 Minutes" to be delivered to their wireless customers. Full episodes of CBS programming will now be available through Verizon's V Cast mobile video service.
CBS programming will continue to be offered through Verizon's FiOS TV service. Some of the shows listed in the agreement include "CSI: Crime Scene Investigation," "NCIS," "Survivor," and "Numb3rs." "60 Minutes" and other news shows are included in the rights agreement.