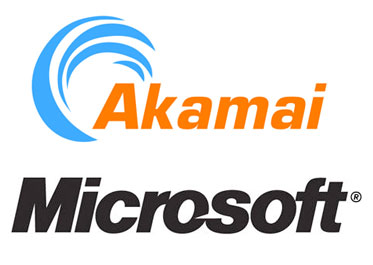 In today's news Microsoft and Akamai Technologies are partnering to bring HD video to PCs. According to an article from CNET, the streaming service will run on Windows Server 2008 with Microsoft's Silverlight media player. Akamai, who develops software for web content and application delivery, will market the streaming service worldwide.
Microsoft's new Web server technology, IIS7.0 (Internet Information Services 7.0 Smooth Streaming), will improve upon buffering problems with streaming video. The technology will be able to make real-time adjustments to streaming data, improving the delivery of video and more importantly high-definition video content.
Microsoft had announced its Silverlight 2 media player two weeks ago. The company expressed that while viewers of high-definition television for the most part have the same experience as far as delivery, computer users have various internet speeds and therefore do not have a consistent experience.