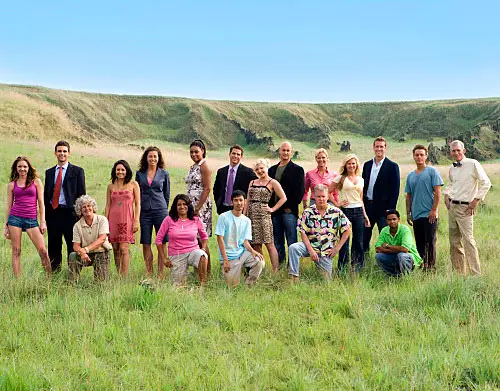 CBS reality show Survivor will premiere tonight in high-definition at 8:00 PM ET. The 17th edition of the hit realty show, Survivor: Gabon – Earth's Last Eden, will take you to the rain forests and hilly savannas of west central Africa. Host Jeff Probst said it is probably the most remote location they have ever been to.
Gabon is a country in west central Africa sharing borders with Equatorial Guinea, Cameroon, Republic of the Congo and the Gulf of Guinea. Survivor: Gabon will take the new contestants to an eden-like landscape where they will compete for the usual $1 million dollar reward.
Expect amazing video footage from this new season. If you have an HDTV, you will want to catch an episode even if you are not a fan of the "game." The videography has always been high quality on Survivor, this time there should be a huge jump in image quality. Those watching on standard definition televisions may also see an improvement in quality. However, the standard-def format will not be presented widescreen, but rather cropped instead of using the letterbox format.