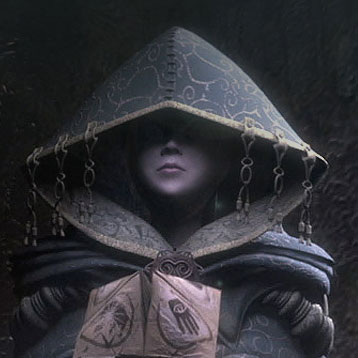 It seems more and more people are falling into the world of gaming and those said people couldn't be any happier. Let me add to this bliss if I could. There is a game that is set to release in the Fall of 2008. Calling it a game is almost unfair, it is by far one of the most revolutionary games to date. The majesty, the lore, the all out freedom to choose has finally arrived. An endless world with a companion at your side loyal to the death and an arsenal that even the guys over at Halo would blush at.
It's Fable 2 and it's coming soon. The game will be released for Xbox 360 on October 21. The limited edition will retail for $79.99 and the regular release will retail for $59.99. The limited edition will include a bonus DVD, bonus in-game content (requires Xbox Live account), collectible Hobbe figure with accessories, 48-hour Xbox LIVE Gold trial card, and five printed fate cards.
Every choice has it's consequence, every action has a result. What will you do? Who will you be?
Joshua Davault