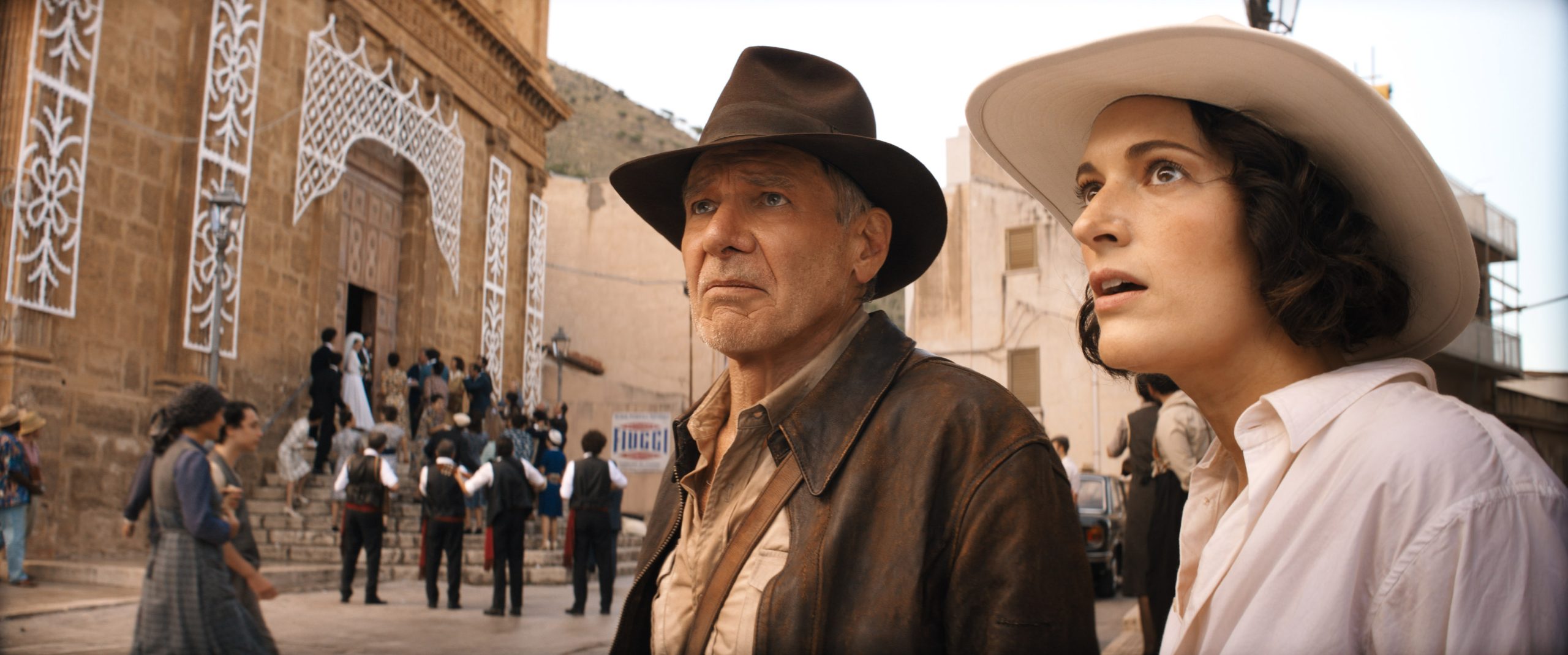 Disney released Indiana Jones and the Dial of Destiny for digital purchase including 4k UHD in the last week of August 2023. The film premiered in US theaters on June 30th and earned $381M on a $300M budget. Indiana Jones and the Dial of Destiny was directed by James Mangold and distributed by Walt Disney Studios Motion Pictures. Here's a review of the film from a digital screener provided. [Contains some spoilers.] 
As expected, the Digital 4K presentation of Indiana Jones and the Dial of Destiny is impressive in it's dynamic range and sharpness. The bit depth is improved with Dolby Vision HDR on screens that support it, rendering widely colorful images that harken back to the original franchise but with a contemporary flair. The variety of cinematic compositions makes it enjoyable for both veteran fans and new viewers alike. Contrast is good in both the 4k UHD and HD presentations, with rich black levels that frame the color grading that is mostly consistent with past IJ films. Sharpness gets high-quality scores revealing layers of details that are lifelike.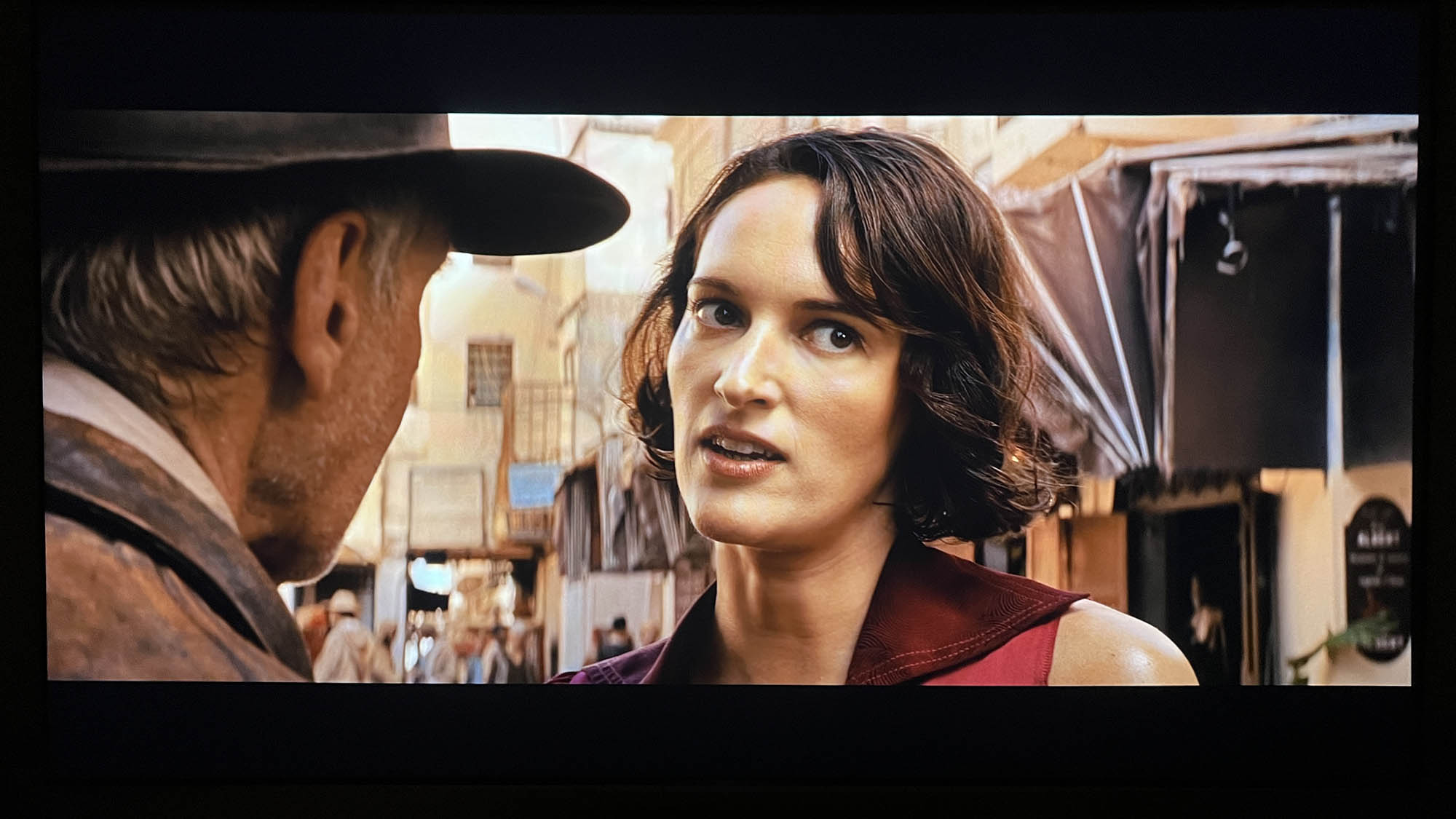 With a digital presentation that's this good, we can't wait to see with the physical media presentations of Indiana Jones and the Dial of Destiny looks like with 2 to 3 times the bitrates as Digital 4k. 
The audio experience is equally as impressive. The chase scene with the auto rickshaw is one of the most exciting moments in the film and certainly ranks high in "car chase" sequences. The sound effects of screeching tires, small two-stroke engine, and gunshots fired at the rickshaw really make this a great home theater experience. There is some speeding up of the film, (reminiscent of past Indiana Jones films but not as extreme as the footage in Mad Max Fury Road) that does not deter too much from the overall experience. 
One of the best Atmos moments is when Indy and Wombat dive into the ocean full of eels to retrieve the directions to Archimedes' Dial of Destiny. The audio effects jump around from left to right immersing you in the underwater moment. Another great Atmos moment can be experienced in the Ear of Dionysius cavern, where echoes travel through the 3-dimensional audio space. Other surround sound moments are exceptional when our heroes are flown into the fissure and lose control of the plane.
Bonus features are generous with the digital purchase of Indiana Jones and the Dial of Destiny including a total of 56 minutes and 47 seconds of featurettes. The 5 chapters are titled "Prologue," "New York," "Morocco," "Sicily," and "Finale," each offering an inside look at the production of the new addition to the Indiana Jones franchise.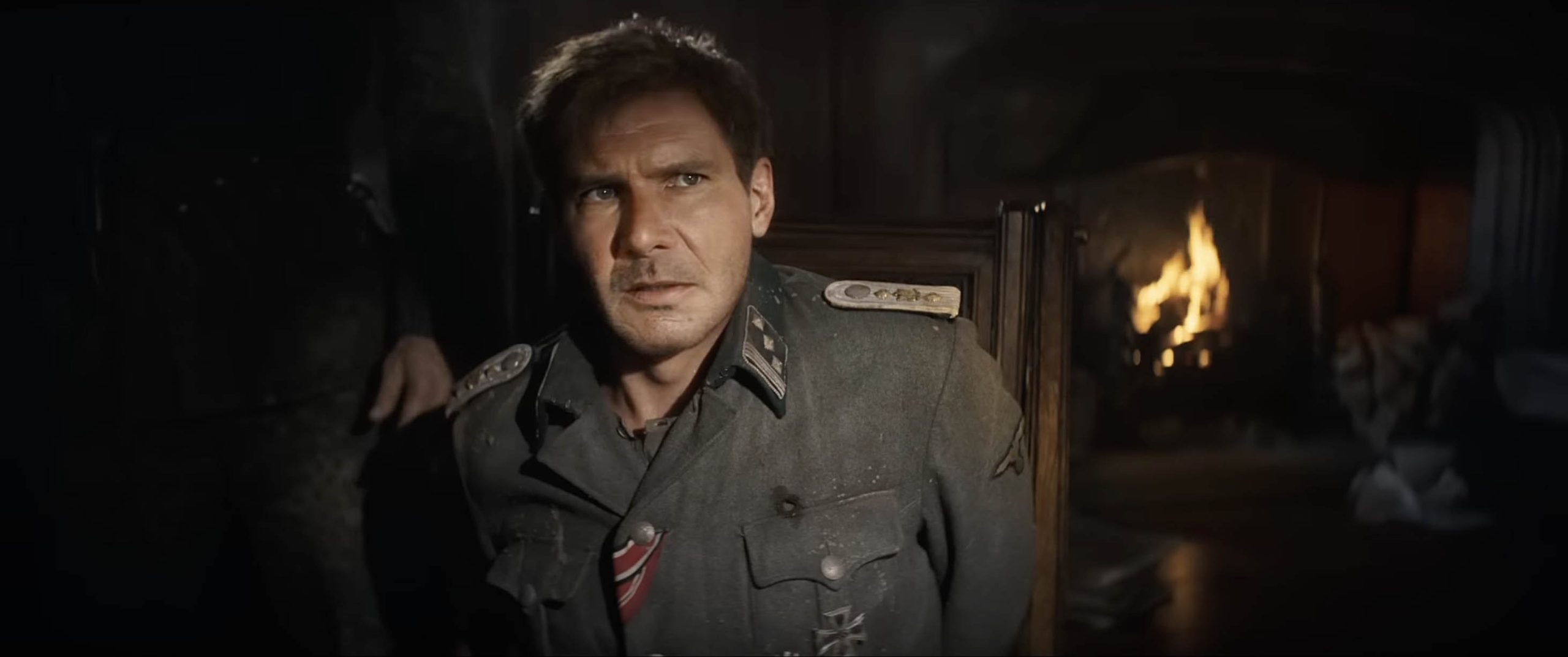 Scores
Movie
3.5/5
Video
5/5
Audio
5/5
Bonus Materials
4/5
Overall
Highly Recommended