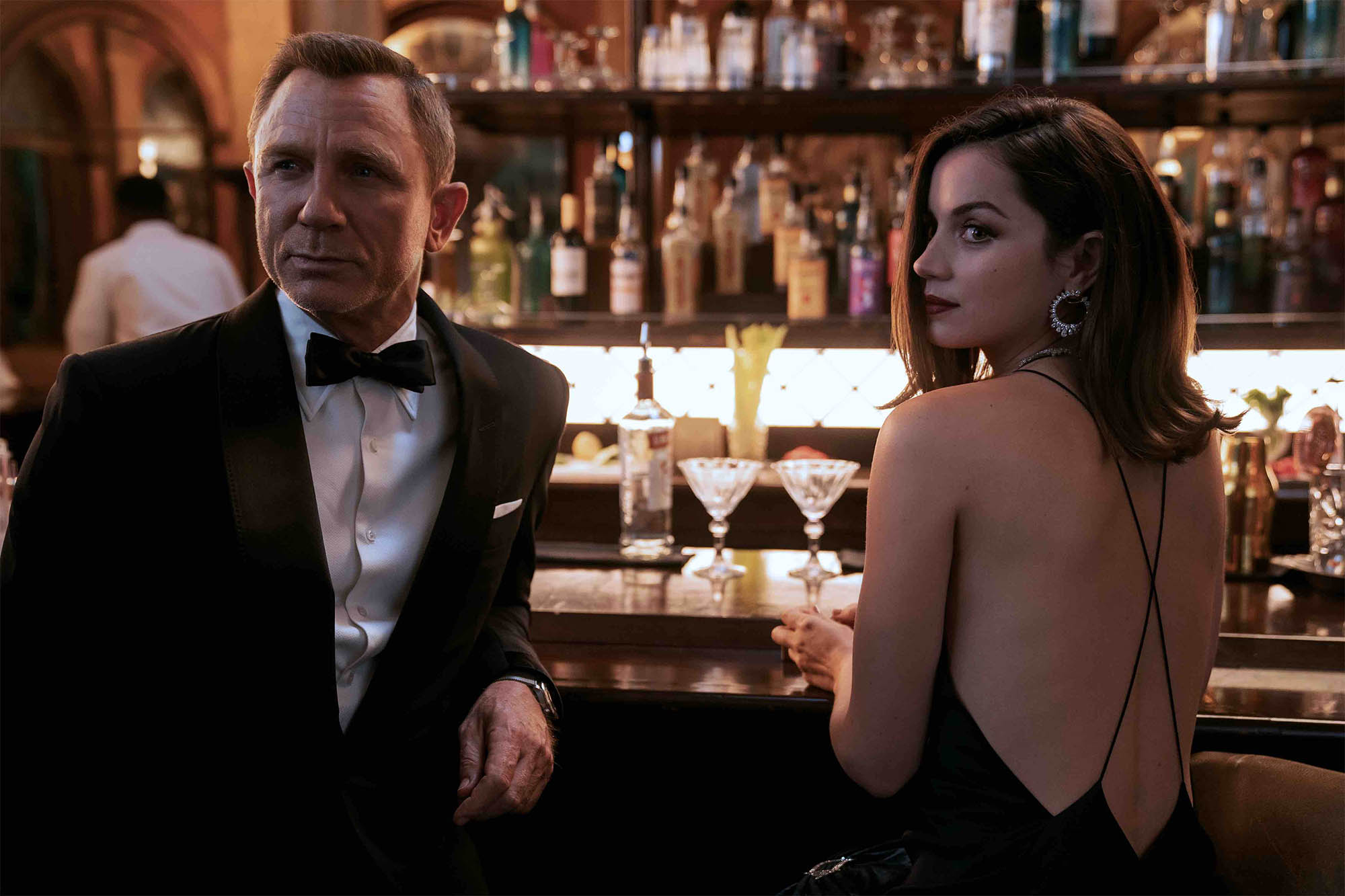 Amazon's Prime Video is just loaded with great movies from all genres and decades. We want to tell you about them, because, well, who knows how long they'll be on Prime. These are mostly movies that are licensed from Hollywood studios such as Paramount, Universal, and Warner Bros. rather than Amazon Studios. And, we also wanted to let you know which movies stream in 4K UHD, including some with HDR. Look for those labels after each title. And, use the links to get directly to Prime. Some of these movies may be expiring at the end of the month so watch while you can!
Action
Beast (2022) 4k HDR
Idris Elba stars in a thriller about a father and his daughters who find themselves hunted by a rogue lion intent on proving that there is but one apex predator. Watch on Prime
Gladiator (2000) 4K HDR
A once great Roman commander is captured by the malevolent heir to the Emperor's throne. Forced into exile, he trains as a gladiator in the hopes to one day enact his revenge. Watch on Prime
Jurassic World Dominion (2022) 4K HDR
With Earth once again dominated by prehistoric predators, two generations of heroes must unite for a globe-spanning adventure to shape the destiny of humans and dinosaurs. Watch on Prime
Kill Bill: Volume 1 (2003) HD
Uma Thurman is a samurai-swinging ex-assassin on a mission of revenge against her ex-boss and lover in this Quentin Tarantino film. Watch on Prime
Men In Black (1997) 4K HDR
A police officer joins a top-secret government organization that patrols extraterrestrial interactions on Earth. Watch on Prime
No Time To Die (2021) 4k HDR
James Bond has left active service and is enjoying a tranquil life in Jamaica. But when his old friend Felix Leiter from the CIA asks for help, he finds himself facing off against a mysterious villain armed with dangerous new technology. Watch on Prime
Patriot Games (1992) 4k HD
Jack Ryan is caught in the middle of a terrorist attack. Ryan helps to thwart Holmes' assailants and becomes a local hero. But Ryan's act marks him as a target. Now he must return to action to save his family. Watch on Prime
Rampage (2018) HD
When a genetic experiment goes awry, it unleashes super creatures that rampage the city. Scientist Davis races to secure an antidote to try to save the ape that was once his friend. Watch on Prime
Top Gun Maverick (2022) 4K HDR
After thirty years, Maverick is still pushing the envelope as a top naval aviator, but must confront ghosts of his past when he leads TOP GUN's elite graduates on a mission that demands the ultimate sacrifice from those chosen to fly it. Watch on Prime
Transformers; Age Of Extinction (2014) HD
With humanity facing extinction from a terrifying new threat, it's up to Optimus Prime and the Autobots to save the world. But now that our government has turned against them, they'll need a new team of allies. Watch on Prime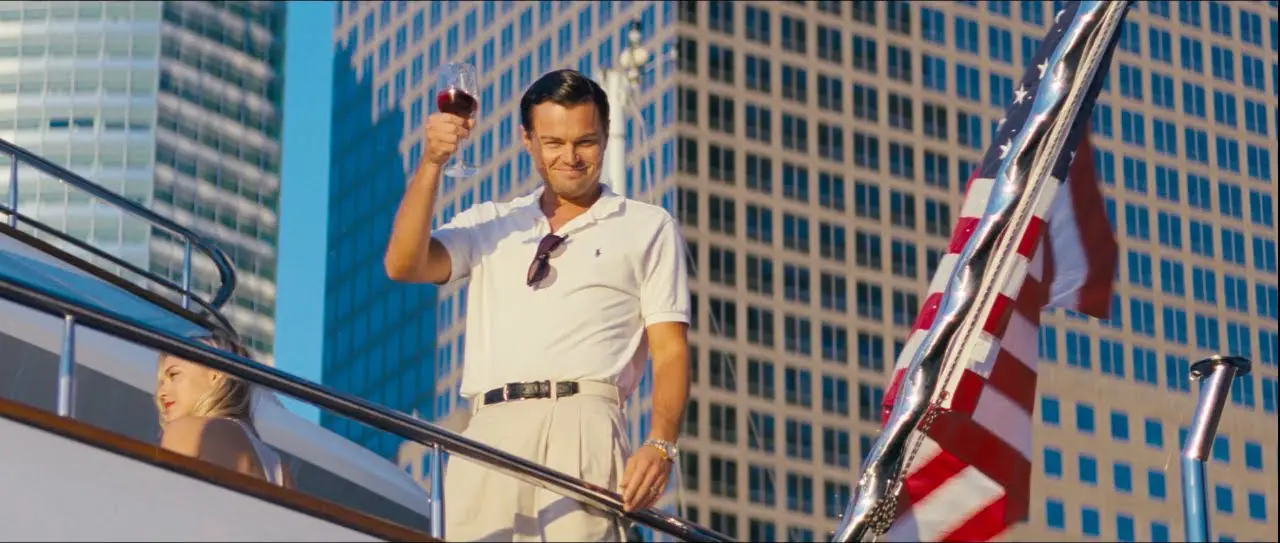 Drama
A Quiet Place Part Two (2021) 4K HDR
Following the deadly events at home, the Abbott family (Emily Blunt, Millicent Simmonds, Noah Jupe) continue their fight for survival in silence, now facing the terrors of the outside world in this suspenseful thriller directed by John Krasinski. Watch on Prime
Babylon (2022) 4k HDR
A silent film superstar, a young starlet, a production executive, and a musical sensation strive to stay on top of the 1920s Hollywood scene while maintaining relevance in an industry ready to move on to the next best thing. Watch on Prime
Creed III (2023) 4K HDR
After dominating the boxing world, Adonis Creed has been thriving in his career and family life. But now he puts his future on the line to battle a fighter and former friend who has absolutely nothing to lose…and everything to gain. Watch on Prime
Legally Blonde (2001) HD
Reese Witherspoon stars as Elle Woods, a sorority queen who rallies all her resources to follow her ex to law school, determined to win him back. While there Elle must wage the battle of her life: for her guy, herself and all blondes. Watch on Prime
Licorice Pizza (2021) 4k HDR
The story of Alana Kane and Gary Valentine growing up, running around and falling in love in the San Fernando Valley in 1973. Watch on Prime
No Country For Old Men (2007) HD
A killer and a Texas lawman search for a hunter who stumbles upon $2 million in dirty money in this riveting Best Picture Oscar winner. Watch on Prime
Saving Private Ryan (1998) 4K HDR
Based on a World War II drama. US soldiers try to save their comrade, paratrooper Private Ryan, who's stationed behind enemy lines. Watch on Prime
TÁR (2022) 4k HDR
Starring Cate Blanchett as iconic musician Lydia Tár, TÁR examines the changing nature of power, its impact and durability in our modern world. Watch on Prime
The Shawshank Redemption (1994) HD
Academy Award winner Tim Robbins stars in this Oscar® nominated drama about a banker who is wrongly convicted of the murder of his wife and her lover. Watch on Prime
The Wolf Of Wall Street (2013) 4k HDR
Leonardo DiCaprio delivers "the best performance of his career" as a young stockbroker hungry for a life of non-stop thrills, where corruption was king and more was never enough. Watch on Prime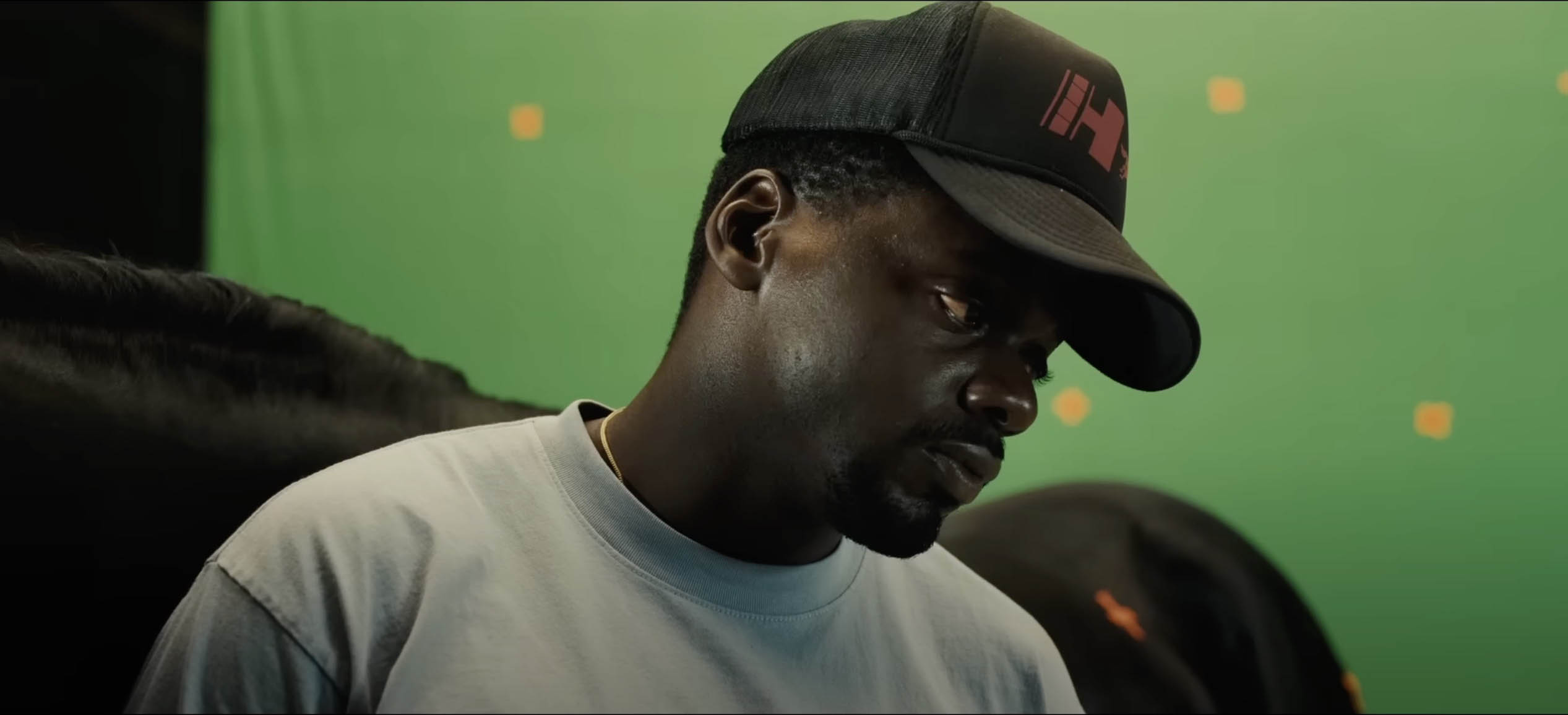 Sci-Fi
Interstellar (2014) 4K (2014)
Ex-pilot-turned-farmer Cooper, must leave his family and a foundering Earth behind to lead an expedition traveling beyond this galaxy to discover whether mankind has a future among the stars. Watch on Prime
M3GAN Unrated (2023) 4k HDR
In M3GAN Unrated, a prototype doll and marvel of A.I., is paired with a young girl, leading to unimaginable consequences. From the producers of The Black Phone and Annabelle. Watch on Prime
M3GAN (2023) 4k HDR
A roboticist working on a life-like toy android named M3GAN takes in her orphaned niece. She pairs the two up, trying to solve for both issues…and it does not go as planned. Watch on Prime
NOPE (2022) 4k HDR
The residents of a lonely gulch in inland California bear witness to an uncanny and chilling discovery. Watch on Prime
Three Thousand Years Of Longing (2022) 4k HDR
While traveling in Istanbul, an academic encounters a Djinn who offers her three wishes in exchange for his freedom. Watch on Prime
Valerian, And The City Of 1000 Planets (2017) 4k
A dark force threatens Alpha, a vast metropolis and home to species from a thousand planets. Special operatives Valerian and Laureline must race to identify the marauding menace and safeguard not just Alpha, but the future of the universe. Watch on Prime
Note: Titles subject to expiration. If any video or audio quality has been updated please let us know in the comments. See more movies and TV series that stream in 4k, HDR & Atmos on Amazon Prime Video.