It's time to move into your dorm room or apartment for the fall semester! But what about a TV? Amazon has a bunch of dorm-room-size HDTVs for under $250 to fit a student's budget. We've tried to pull only 1080p (Full HD) TVs rather than 720p because the quality is so much better. Brands for under $250 include Vizio, Samsung, and Hisense.
Vizio 32″ Smart HDTV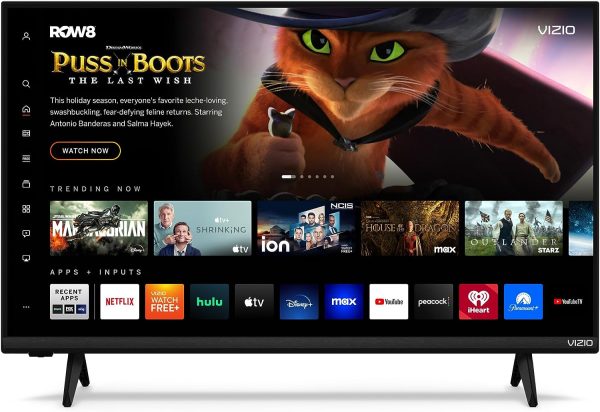 The Vizio 32-inch Full HD D-Series Smart TV (model D32fM-K01) features Apple AirPlay and Chromecast Built-in, and Alexa support. The 2023 model includes a voice remote with buttons to connect directly to Netflix, Prime Video, Max, Crackle, Pluto, and iHeart. The Vizio HDTV has list price of $189 and on sale for $168 on Amazon. They also have a smaller 32-inch size screen from the same series.
---
Hisense 32″ Smart HDTV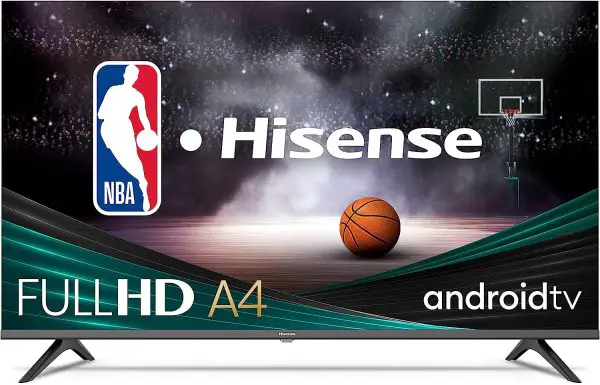 The 32″ Hisense A4 Series (model 32A4FH) is a 2022 model Full HD (1080p) Smart Android TV with DTS Virtual X, Game & Sports Modes, Chromecast built-in, and Alexa Compatibility. The TV is priced $139 on Amazon, a 15% discount off the list price of $159 with free shipping. They also have 40-inch and 43-inch models for under $250.
---
Vizio 40″ Smart HDTV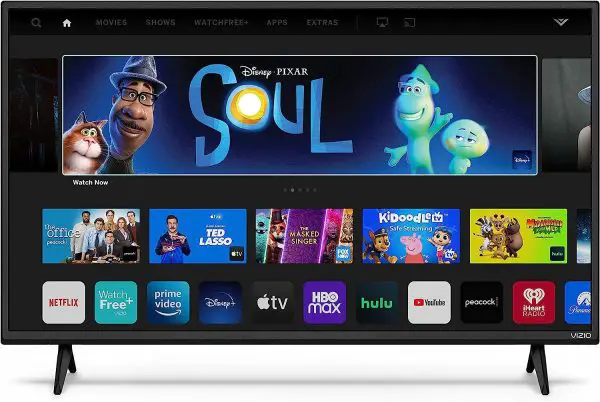 The 40″ Vizio Full HD Smart TV (D40f-J09) is a 2021 model that has been renewed for sale on Amazon with Smart TV Chromecast Built-in and streaming channels. The remote control has quick access buttons to Netflix, Prime Video, Disney+, Crackle, Peacock, and Tubi. The HDTV is on sale for $158.99 (List: $168) with free shipping for Prime members.
---
32″ Samsung Smart HDTV
The Samsung 32-inch (model N5300AFXZA) is a 2018 model that is on sale for $197 (List: $227) with free shipping for Prime members on Amazon. This is a 1080p (HD) TV but offers Smart apps and a remote control with buttons to Netflix and Prime Video. They also have a 40-inch model if you want a slightly larger screen.
See all back-to-school deals on TVs and electronics at Amazon.