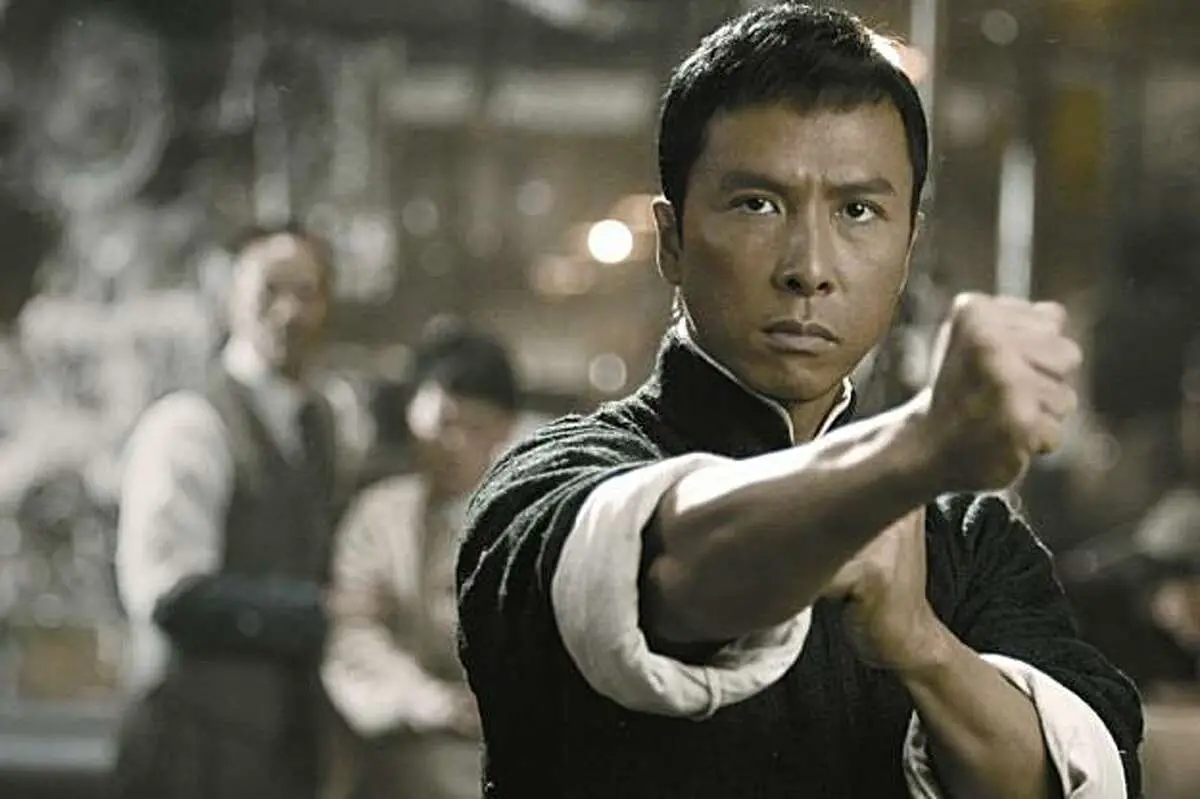 If you haven't caught an Ip Man movie yet or need to get caught up on any you missed, now is the time to do it. Assuming you are a Netflix subscriber, the last day to watch four Ip Man movies is July 20, 2023.
The Ip Man films include Ip Man (2008), Ip Man 2: Legend of the Grandmaster (2010), Ip Man 3 (2015), and Ip Man 4: The Finale (2019). Netflix is not streaming the 2018 spinoff title Master Z: Ip Man Legacy.
The films are based on the life of Ip Man, also known as Yip Man, who was a grandmaster of Wing Chun martial arts. The first three Ip Man films were directed by Wilson Yip with Yuen Woo-ping heading the fourth.
The Ip Man films are only offered in HD (1080p) resolution at best, but other licensed titles on Netflix in 4k. See a list of 4k on Netflix.
Leaving Netflix in July
July 9
July 12
July 14
Married at First Sight: Season 11
July 20
Ip Man
Ip Man 2: Legend of the Grandmaster
Ip Man 3
Ip Man 4: The Finale
July 23
July 25
July 31
Dawn of the Dead
Five Feet Apart
Flight
G.I. Joe: Retaliation
Hardcore Henry
I, Frankenstein
Julie & Julia
Moesha
Skyfall
Stepmom
The Ottoman Lieutenant
The Pursuit of Happyness
The Wedding Date 
Tyler Perry's The Family That Preys
Underworld
Also see our list of 4k, Dolby Vision/HDR, and Dolby Atmos movies & shows on Netflix.