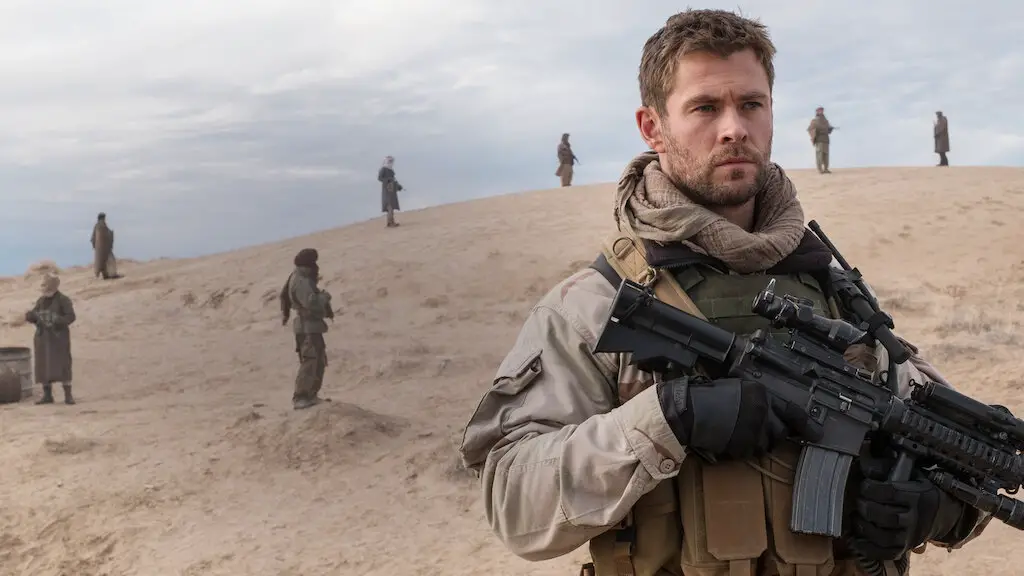 As you know, Netflix does not produce all of the content it delivers. So, when a title is licensed for distribution it may only last several months on the platform. Luckily, you can find lists of what's leaving Netflix every month so you don't miss out.
During the month of July 2023 there are some really great movies to check out. We'd like to suggest 12 Strong based on the novel Horse Soldiers by Doug Stanton which leaves on Sunday, July 9. The four Ip Man films starring Donnie Yen expire on Thursday, July 20. And, a bunch of recommended movies leave at the end of the month on July 31 including Dawn of the Dead, Skyfall, Stepmom, The Pursuit of Happiness, and more.
Most of these titles are offered in HD (1080p) resolution at best, but occasionally you'll find a licensed title that streams in 4k. In contrast, a good portion of the new content on Netflix is offered in 4k UHD, many titles with Dolby Vision and Dolby Atmos. See a list of 4k on Netflix.
Here are most of the movies and TV series leaving Netflix during the month of July, 2023.
Movies & Shows Leaving Netflix in July, 2023
July 9
July 12
July 14
Married at First Sight: Season 11
July 20
Ip Man
Ip Man 2: Legend of the Grandmaster
Ip Man 3
Ip Man 4: The Finale
July 23
July 25
July 31
Dawn of the Dead
Five Feet Apart
Flight
G.I. Joe: Retaliation
Hardcore Henry
I, Frankenstein
Julie & Julia
Moesha
Skyfall
Stepmom
The Ottoman Lieutenant
The Pursuit of Happyness
The Wedding Date 
Tyler Perry's The Family That Preys
Underworld
Also see our list of 4k, Dolby Vision/HDR, and Dolby Atmos movies & shows on Netflix.