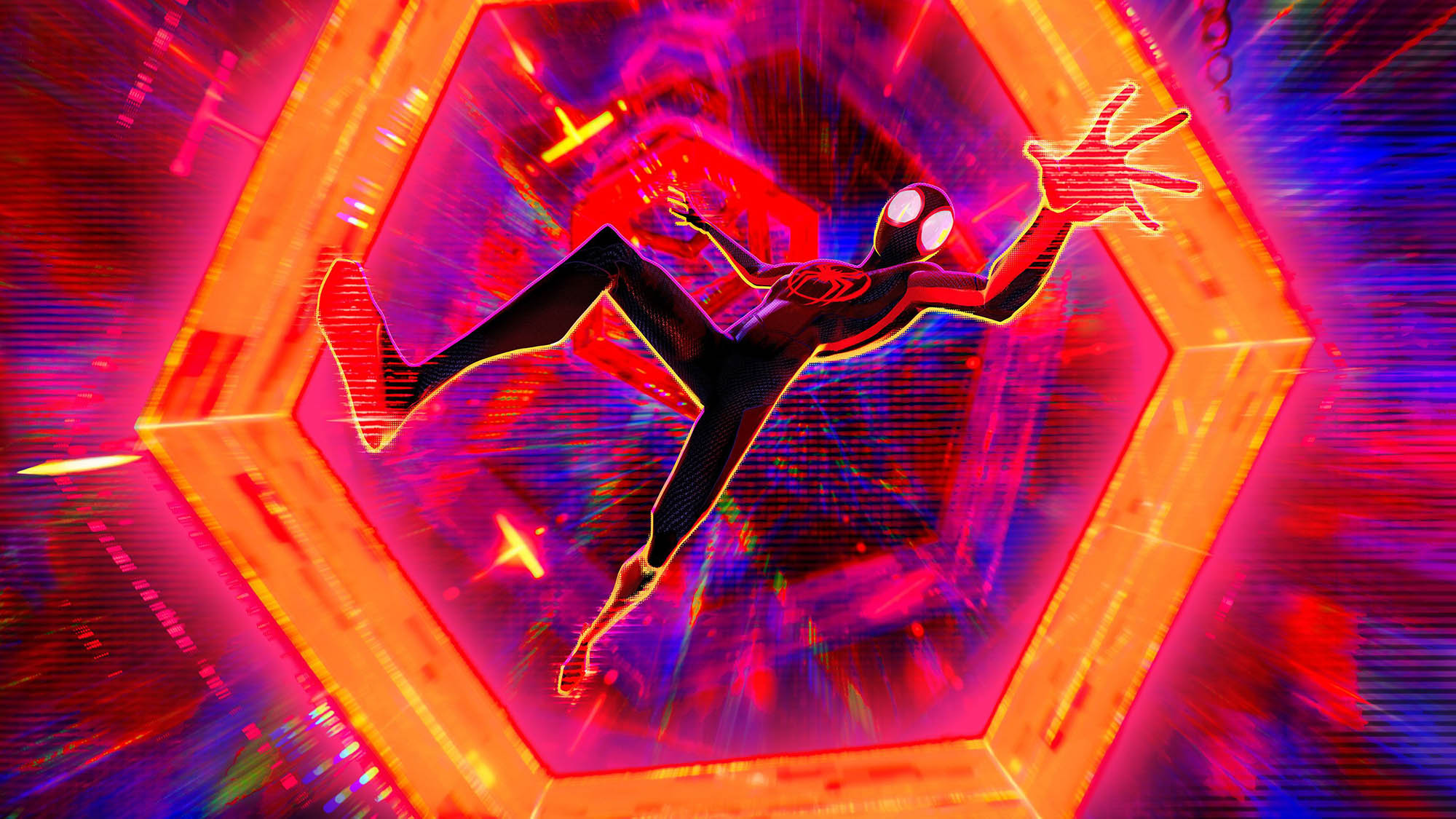 Sony Pictures's Spider-Man: Across The Spider-Verse is now up for pre-order on 4k Blu-ray, Blu-ray, DVD & Digital. The film was just released in theaters on May 30, earning $120M in its domestic debut ($208M worldwide) on a $100M budget.
We don't have details yet on the 4k presentation of Spider-Man: Across The Spider-Verse, but it should be offered in HDR10 and Dolby Atmos audio like Spider-Man: Into the Spider-Verse (2018). Hopefully, 'Across The Spider-Verse' will include Dolby Vision HDR as well.
The release date for the digital versions of the film is August 8th, while the disc editions will arrive on September 5th, 2023.
Bonus Features
Filmmaker Commentary
Obscure Spiders and Easter Eggs
Deleted Scene: Miguel Calling
"I'mma Do My Own Thing" Interdimensional Destiny
Across the Worlds: Designing New Dimensions
Designing Spiders and Spots
Scratches, Score, and The Music of the Multiverse
Escape from Spider-Society
Across the Comics-Verse
Lyric Videos
Creating the Ultimate Spider-Man Movie
Raising a Hero
Your Friendly Neighborhood Spider-Cast
Spider-Man: Across The Spider-Verse stars Shameik Moore as the voice of Spider-Man, along with Hailee Steinfeld as Spider-Woman and Brian Tyree Henry as Miles Morales' father.
Here's a link to Amazon to see check out the home media options.