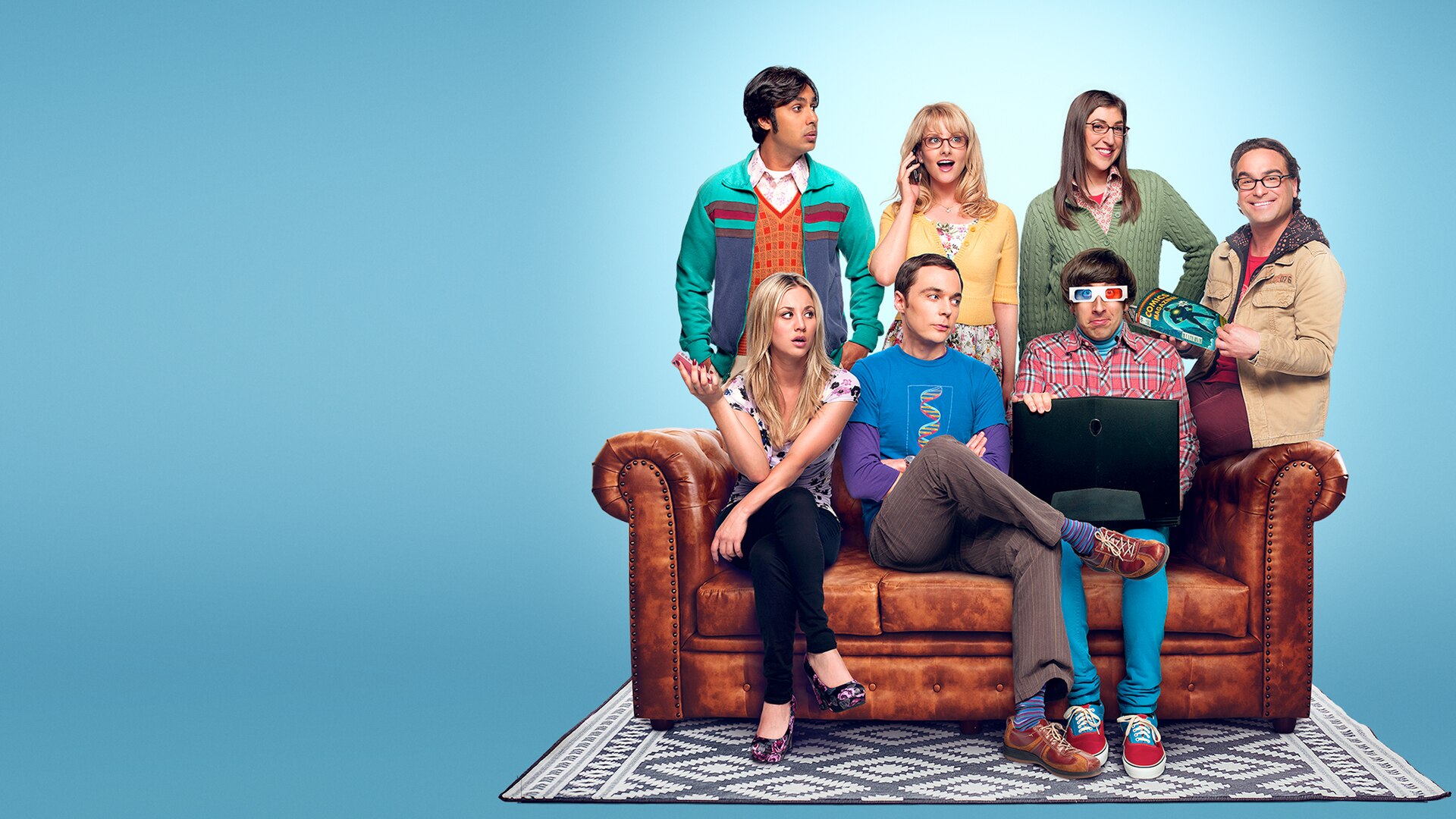 HBO Max was holding out on us. We always wondered why HBO Max didn't offer many movies, HBO originals, or classic television series in 4K. Now we know. They were waiting for the launch of Max. 
With a Max Ultimate Ad-Free ($19.99 per mo.) subscription you can now watch all seasons of shows such as Friends (10 Seasons), Rick and Morty (6 Seasons), South Park (26 Seasons), and The Big Bang Theory (9 Seasons) all in 4k.
New and ongoing HBO Max originals are also offered in 4k such as Succession (4 seasons), Love & Death (1 Season), The White Lotus (2 Seasons), and Euphoria (2 Seasons), to name a few.
In addition, some movies we've been waiting to see in 4k on HBO Max are now available such as 2001: A Space Odyssey, The Wizard of Oz, Casablanca, the Harry Potter franchise, The Lord of the Rings Trilogy, and The Dark Knight Trilogy, to name several.
While all of the shows and movies listed are said to be streaming in 4k, Max does not indicate Dolby Vision, HDR or Dolby Atmos in the show description. For example, we know The Last of Us series was already streaming in 4K, Dolby Vision, and Atmos on HBO Max. But on Max the show only indicates 4K.
We'll have to see if Max updates the title descriptions to more than just "4k" in the upcoming weeks. For now, enjoy some classic TV series in 4k for the first time on Max.