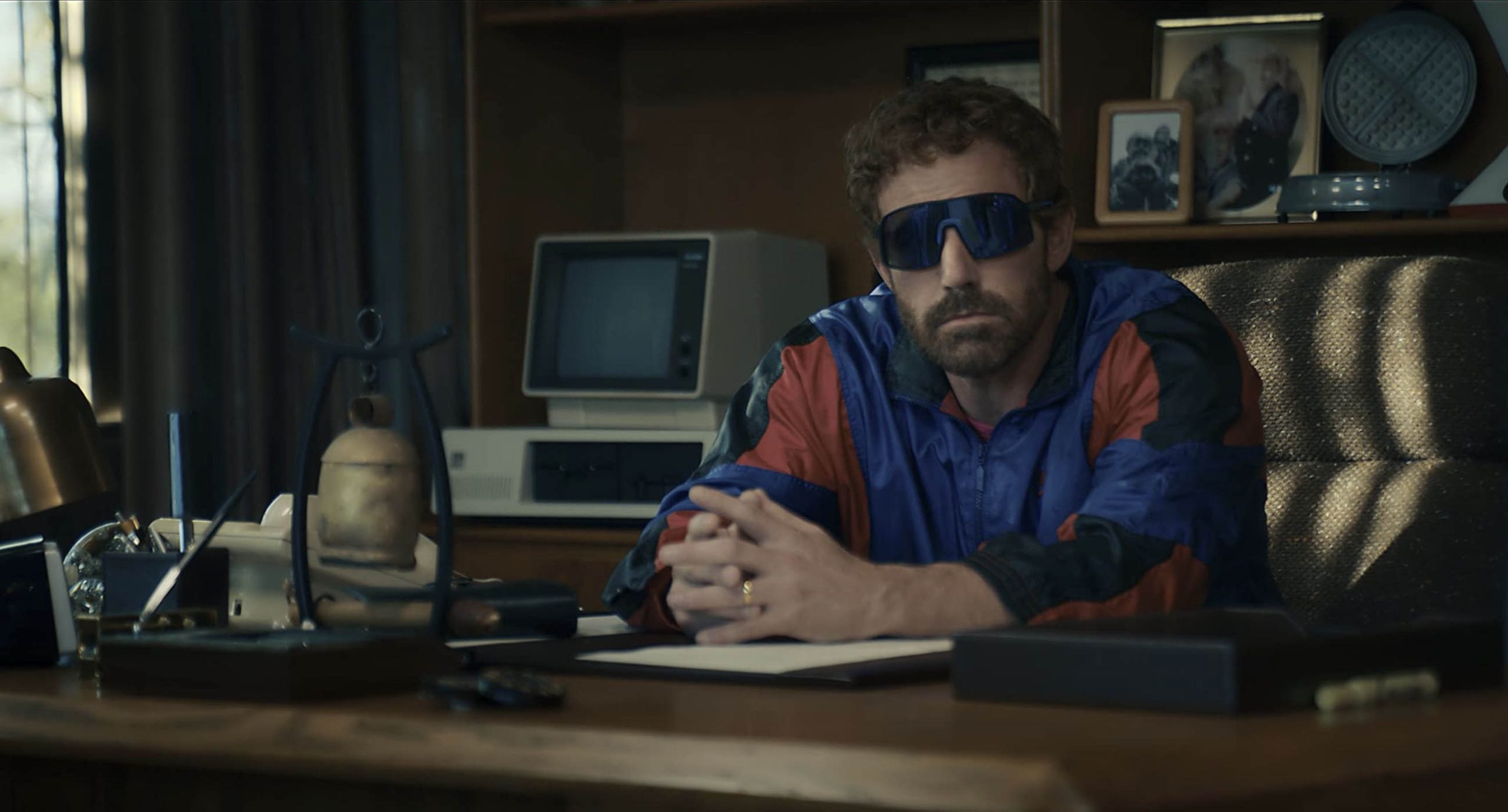 Air is streaming on Amazon Prime and it's free for subscribers. The movie also plays in 4k UHD (2160p) resolution, and in HDR (High Dynamic Range) on TVs and devices that support the format. Audio is offered in Dolby Digital 5.1 surround sound.
(Read: How To Watch 4k/HDR on Amazon)
Description: From award-winning director Ben Affleck, AIR reveals the game-changing partnership between a then-undiscovered Michael Jordan and Nike's fledgling basketball division which revolutionized the world of sports and culture with the Air Jordan brand. Starring Matt Damon, Ben Affleck, Jason Bateman, Chris Messina, Marlon Wayans, Chris Tucker, and Viola Davis.
Jump over to Amazon to watch Air and see other movies streaming free with a Prime subscription.
See a list of 4k, HDR, and Dolby Atmos movies and series on Amazon.