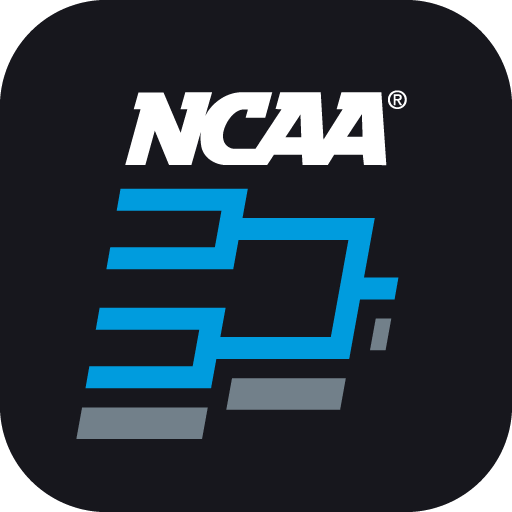 There are so many ways to watch the 2023 NCAA March Madness games whether it be sitting in your home theater, basement bar, or on the go with your mobile phone over cellular networks.
We're up to the Sweet Sixteen now and these are all no-miss matchups between the best teams in college basketball. Here is how you can watch, what channels, and a list of devices that can access the March Madness games.
What Channel Is March Madness On?
March Madness games can be watched on TBS, and CBS. (TNT and truTv were airing games during the 1st round.)
Cable & Satellite
You can watch the March Madness games on the channels listed above with a cable or satellite TV subscription, or over the air on local CBS broadcasts.
Streaming
You can stream the March Madness games on internet-connected devices with the March Madness app, through a TV service provider app, or a corresponding network app.
You will need to log in to your TV provider no matter what to get access. Sign in with the username and password you use for the TV service. Your provider could be AT&T U-verse, COX, Dish, DirecTV, Optimum, Spectrum, Verizon, or Comcast Xfinity, or a streaming TV provider such as DirecTV Stream, Fubo, Hulu with Live, Sling TV, or YouTube TV.
What Devices Can You Watch March Madness On?
As well as PCs browsers on March Madness Live, games can be streamed on Amazon Fire TV, Apple mobile apps, Apple TV, Google Play, Google TV, Roku TV, and Xbox.
2023 Sweet Sixteen Schedule
March 23, 2023
6:30 PM ET TBS
Michigan St. vs. Kansas St
7:15 PM ET CBS
Arkansas vs. Uconn
9:00 PM ET TBS
FAU vs. Tennessee
9:45 PM ET CBS
Gonzaga vs. UCLA
March 24, 2023
6:30 PM ET TBS
San Diego St. vs. Alabama
7:15 PM ET CBS
Miami (FL) vs. Houston
9:00 PM ET TBS
Princeton vs. Creighton
9:45 PM ET CBS
Xavier vs. Texas
HD Channels
Be sure to tune in to the HD channels for CBS, TBS, TNT and truTv.