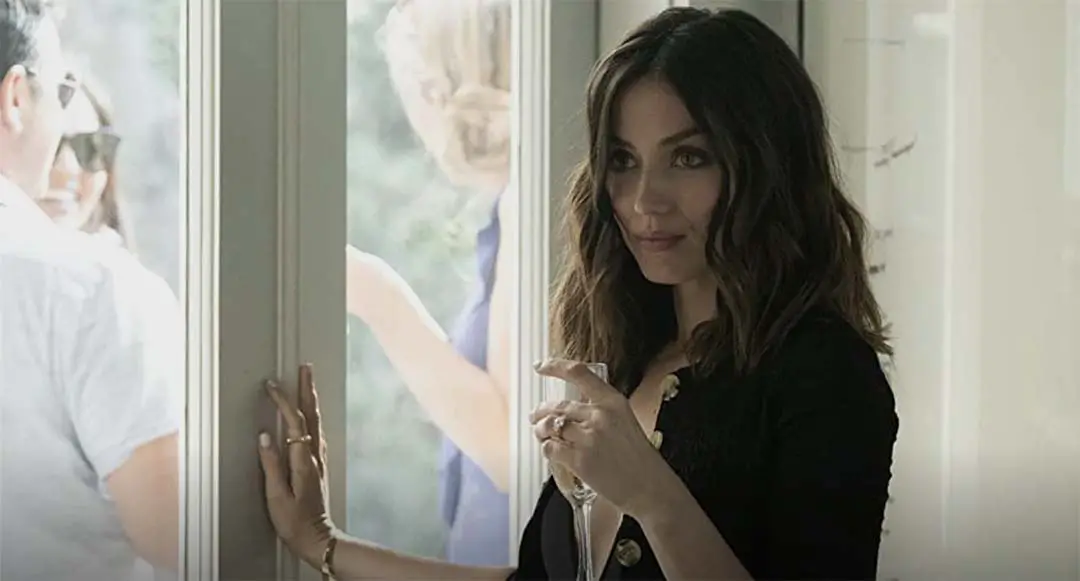 Hulu has added a bunch of new movies and TV series in 4k resolution since our last update. The higher-quality video is available at no extra charge to subscribers (Netflix and HBO Max charge extra for Ultra HD) with plans starting at $6.99 per month (ad-supported).
In movies, Deep Water starring Ben Affleck and Ana de Armas is a drama/thriller from Hulu that streams in 4k. The oscar-winning documentary Summer of Soul (…Or, When the Revolution Could Not Be Televised) is another Hulu production that streams in Ultra HD. And, No Exit (2022) is a thriller from 20th Century Studios that streams in 4k.
In series, The Dropout starring Amanda Seyfried is a new show that chronicles the rise of Theranos founder Elizabeth Holmes. Pam & Tommy explores the relationship between Pamela Anderson and Mötley Crüe drummer Tommy Lee. And, The Girl from Plainville starring Elle Fanning is a series based on the true story of Michelle Carter's "texting-suicide" case.
New 4k Movies & Shows on Hulu
Movies
69: The Saga of Danny Hernandez (2020) 4k – Dolby 5.1 Movie Doc Hulu
Deep Water (2022) 4k – Dolby 5.1 Movie Thriller Hulu
Fresh (2022) 4k – Dolby 5.1 Movie Thriller Searchlight
Mother Android (2021) 4k  – Dolby 5.1 Movie Sci-fi Hulu
No Exit (2022) 4k – Dolby 5.1 Movie Thriller 20th Cent.
One Shot (2021) 4k – Dolby 5.1 Movie Action Screen Media
Settlers (2021)  4k – Dolby 5.1 Movie Sci-fi IFC
Sex Appeal (2022) 4k – Dolby 5.1 Movie Comedy Hulu
Summer of Soul (2021)  4k – Dolby 5.1 Movie Doc Hulu
Together (2021) 4k – Dolby 5.1 Movie Drama Bleecker Street Media
To Live and Die in Alabama (2020) 4k – Dolby 5.1 Movie Doc FX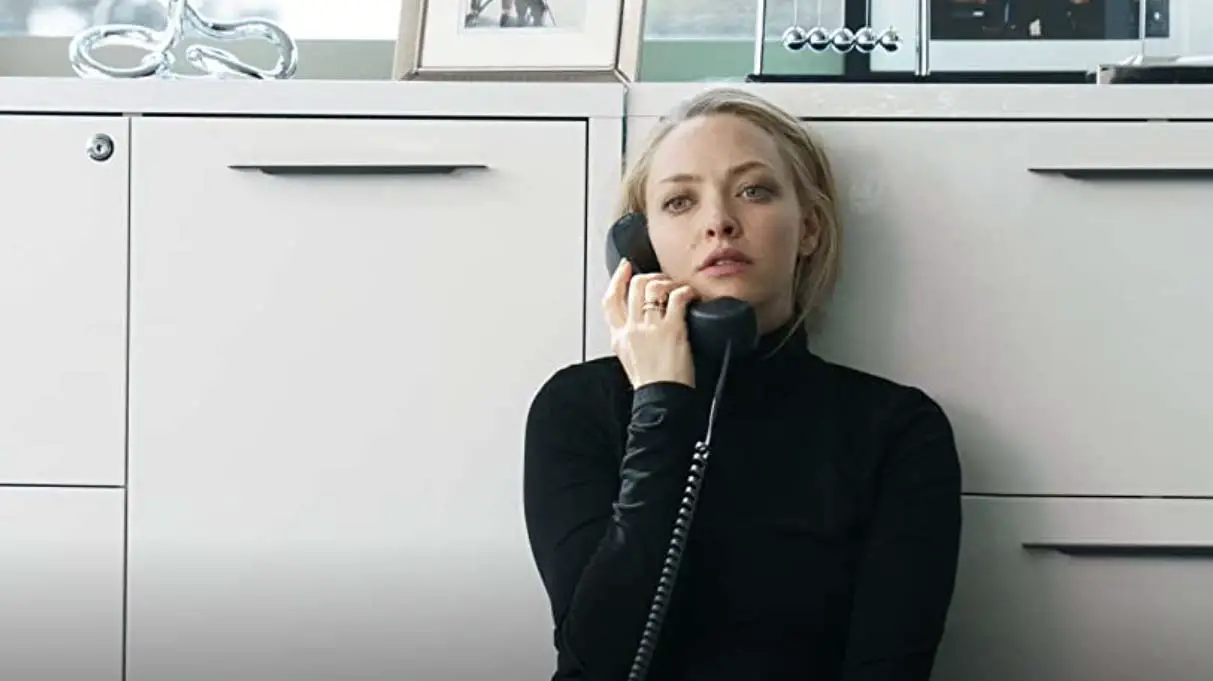 Series
Alternative Therapy (1 Season) 4k – Dolby 5.1 Series Drama Hulu
Dopesick (1 Season) 4k HDR Dolby 5.1 Series Drama Hulu
Legion (3 Seasons) 4k – Dolby 5.1 Series Drama FX
Life & Beth (1 Season) 4k HDR Dolby 5.1 Series Comedy Hulu
No Fue Mi Culpa (1 Season) [Spanish] 4k – Dolby 5.1 Series Drama Hulu
Only Murders in the Building (1 Season) 4k HDR Dolby 5.1 Series Comedy Hulu
Pam & Tommy (1 Season) 4k HDR Dolby 5.1 Series Drama Hulu
The Dropout (1 Season) 4k HDR Dolby 5.1 Series Drama Hulu
The Girl from Plainville (1 Season) 4k – Dolby 5.1 Series Drama Hulu
Utopia Falls (1 Season) 4k – Dolby 5.1 Series Sci-fi Hulu
Y: The Last Man (1 Season) 4k – Dolby 5.1 Series Sci-fi FX