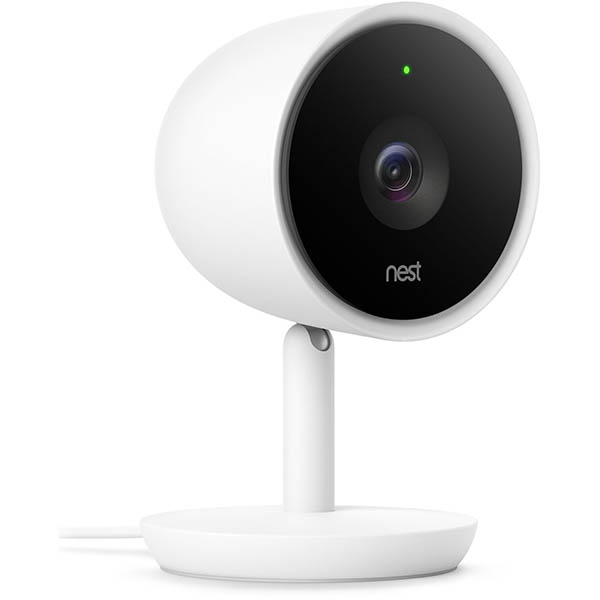 An update to Google Nest integration on Dish includes the addition of an interactive Nest App on the Hopper platform. With the update, customers can view live video feeds from any of their Nest cameras directly on their TVs using the new Nest App, including Nest Hello Video Doorbells and Nest Cams.
The live video streams can be launched using the onscreen notification or the Nest App on the Hopper platform. According to Dish, the service provider is the first to integrate live video streams directly on the TV.
After a Google Nest camera is paired with a DISH Hopper or Joey receiver, customers can access the Nest App via the DISH Apps Menu or by saying "Launch Nest" using the DISH Voice Remote.