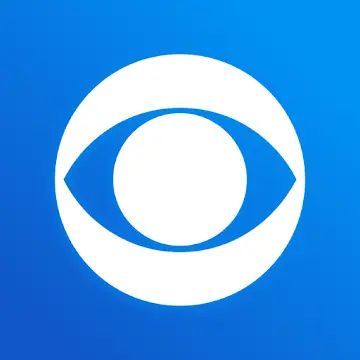 The CBS app for Android and iOS has made some improvements that are worth taking note of. For one, local CBS stations can now be streamed live. That means you won't have to go through your cable box system to see local news, shows, and events.
In addition, the latest 5 episodes of daytime, primetime, and late night shows can be streamed on the app "on demand" after authenticating your service provider through a user name and password.
Last month, CBS All Access added shows like RENO 911!, Avatar: The Last Airbender, RuPaul's Drag Race, and more from BET, Comedy Central, MTV, Nickelodeon, Paramount, and Smithsonian.