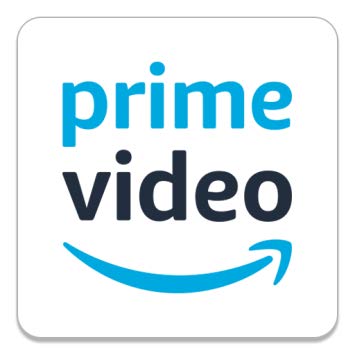 The Amazon Prime Video app has launched for DISH Hopper 3. Customers with a Prime account can simply use the DISH voice remote to "Launch Prime Video" or find it on Channel 301.
"Rather than switching between inputs, devices or even remotes to watch Prime Video, our customers get the convenience of having all of their programming in one place, providing more value to the Hopper 3 experience," said Brian Neylon, group president of DISH TV.
The Prime Video app for Hopper 3 also supports 4k & HDR content when viewed on 4k HDR TVs. See a list of 4k titles streaming on Amazon Prime below.
Source: DISH