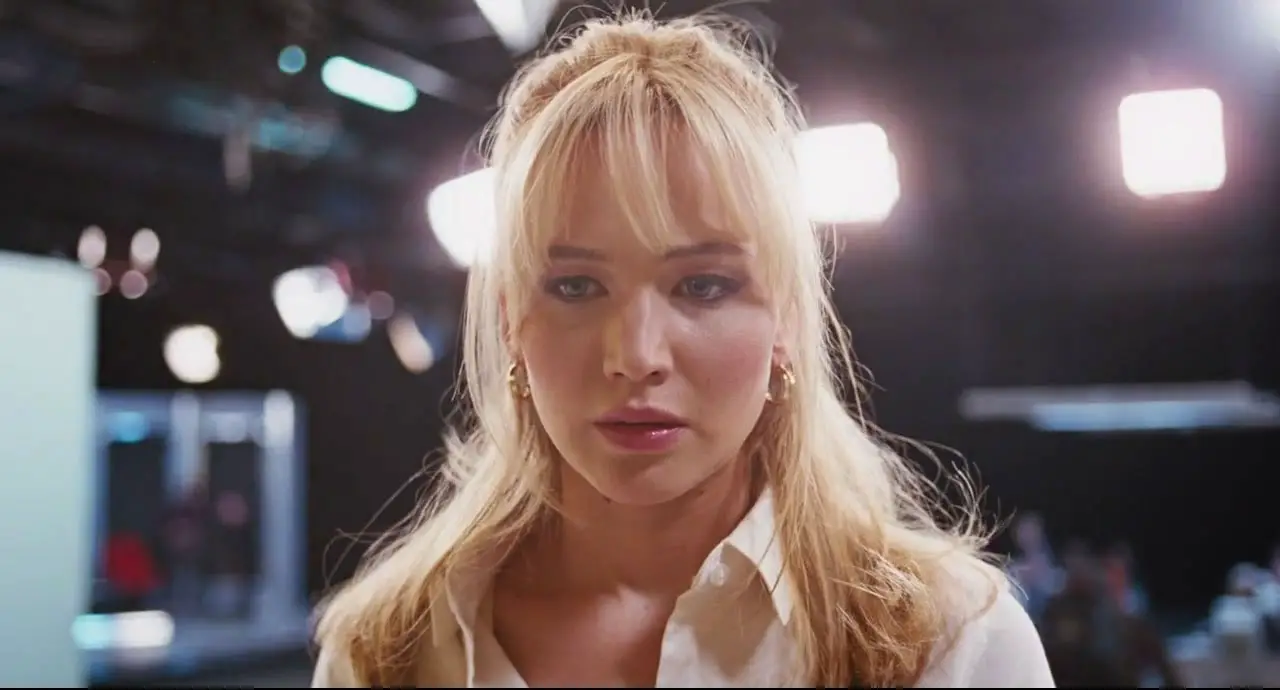 20th Century Fox's Oscar-nominated drama Joy is only $4.99 from Apple iTunes today. The film is normally priced $14.99, making this a $10 discount through Wednesday, July 31st.
The Digital 4k movie from Apple includes High Dynamic Range with HDR10, and a Dolby Digital 5.1 soundtrack with Closed Captioning and Audio Description.
Apple is a Movies Anywhere partner, so your digital purchase should port to other platforms like Amazon, FandangoNow, Google Play, and Vudu. Whether or not it plays in 4k HDR, however, will depend on if the service offers the higher quality video format. For example, on Vudu Joy will stream at best in HDX (1080p) resolution.
Joy was written/directed by David O. Russell and stars Jennifer Lawrence, Robert De Niro, and Bradley Cooper. The film was nominated for an Oscar "Best Performance by an Actress in a Leading Role – Jennifer Lawrence."