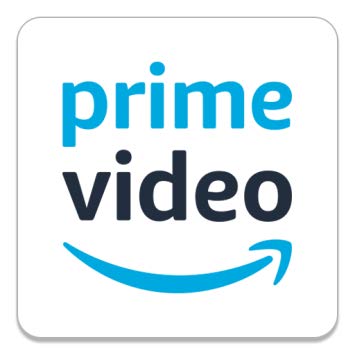 Amazon's Prime Video has updated the app for Android and iOS devices that allows direct casting to Chromecast and Android TV.
Just over a week ago, Amazon started rolling out updates to the free Prime Video app allowing users to start casting directly to Chromecast and Android TVs, with more supported devices in the coming soon.
Amazon followed up with an update to the Prime Video app for iPhone and iPads that allows casting straight to Chromecast. The updated app is available to download free from the Apple App Store.
Chromecast and Chromecast built-in users have access to over 2,000 apps for content and games, and starting today, you can cast content straight from the Prime Video app to your TV.

In addition to the select Android TV devices that currently have Prime Video, many more Android TV smart TVs, set-top boxes and streaming devices will also soon have Prime Video, with rollout starting today.
To start casting to Chromecast, you'll need the latest Prime Video app and Android 5.0 or higher or iOS 10.1 or higher on your phone or tablet to receive the update.
Customers with Chromecast Ultra can stream videos in 4k Ultra HD resolution if the content is available in the higher resolution.