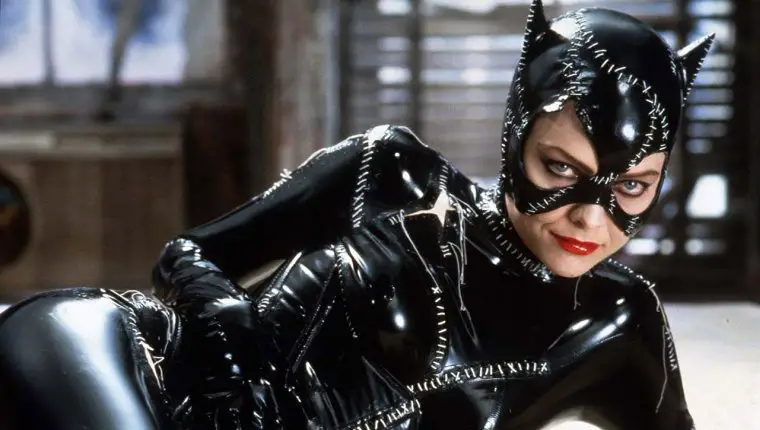 It's almost like Apple is having their own Prime Day this week with close to 30 DC Comics movies in 4k UHD (some only in HD) for under $10.
For an unspecified time, you can pick up DC films such as Aquaman, The Dark Knight Rises, Justice League, Batman (1989), Man of Steel, Suicide Squad, and Batman v Superman: Dawn of Justice (Ultimate Edition) for $9.99.
Even less expensive, Batman Returns, Sucker Punch (Extended Cut), Superman: The Movie (1978), and Batman Forever (1995) are among the titles available to purchase for $7.99.
What's more, the majority of these titles feature Dolby Vision High Dynamic Range (for HDR TVs and HDR playback devices) and immersive Dolby Atmos audio on supporting audio systems.
Apple is a Movies Anywhere partner so your digital purchases should show up on other services like Amazon Video, FandangoNow and Vudu.
DC Comics Movies Under $10 in Digital 4k UHD
Aquaman
Batman and Robin
Batman Begins
Batman Forever (1995)
Batman Returns
Batman v Superman: Dawn of Justice
Batman v Superman: Dawn of Justice (Ultimate Edition)
Catwoman (HD only)
Constantine (HD only)
Constantine: City of Demons
DCU: Suicide Squad – Hell To Pay
Green Lantern (HD only)
Green Lantern (Extended Cut) – (HD only)
Jonah Hex (HD only)
Justice League
Justice League vs. The Fatal Five
Justice League, Batman (1989)
Justice League: Dark (HD only)
Justice League: Throne of Atlantis
Man of Steel
Sucker Punch (Extended Cut)
Suicide Squad
Supergirl (1984) – (HD only)
Superman Returns (HD only)
Superman: The Movie (1978)
The Dark Knight
The Dark Knight Rises
The Death of Superman
The Losers
V for Vendetta (HD only)
Watchmen (HD only)
Wonder Woman