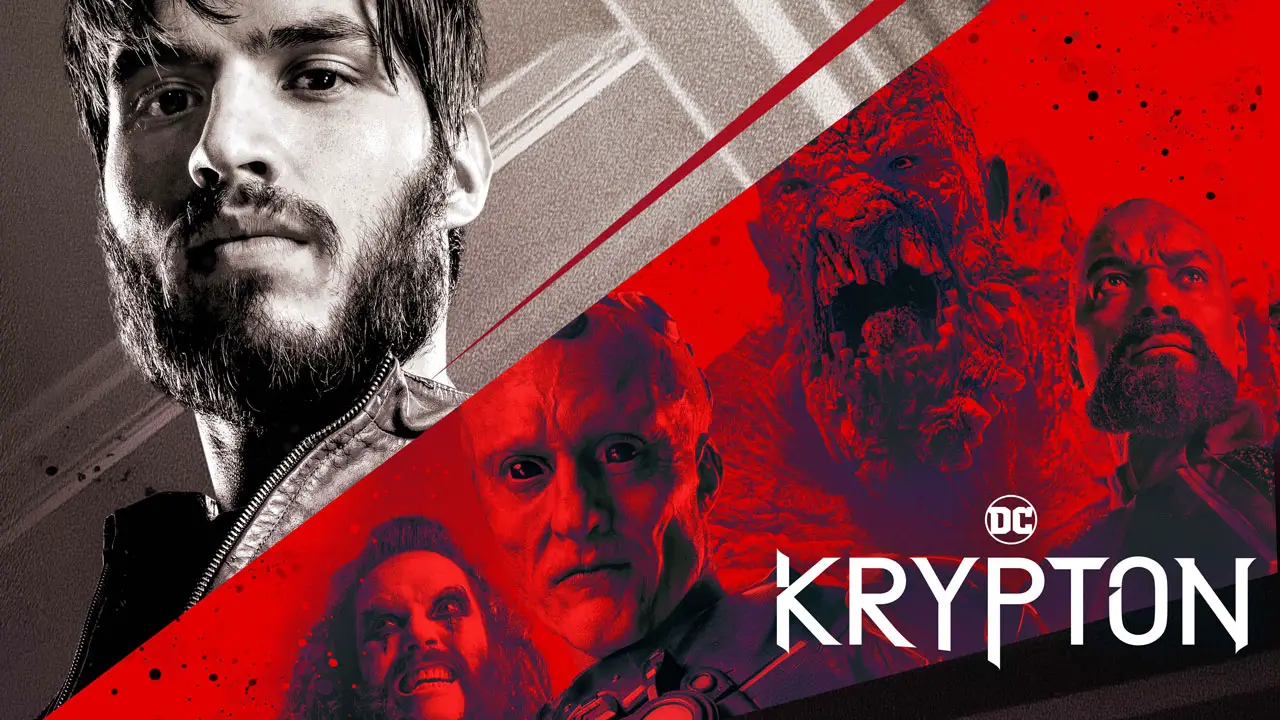 Beginning today and for a limited time DC Universe is offering anyone free viewing of the first episode of Krypton Season 2 titled "Light-Years from Home" on dcuniverse.com. The second season premiered on SYFY, June 12, 2019.
The free viewing of Krypton runs from Wednesday, June 19 through Wednesday, July 2, 2019.
Krypton was created by David S. Goyer and Damian Kindler. The show is centered on Superman's grandfather who fights to redeem his family's honor (the House of El) and save Krypton from destruction. Series cast members include Cameron Cuffe, Georgina Campbell, Shaun Sipos and Ann Ogbomo.
DC Universe launched in September of 2018 and is available $7.99 per month.