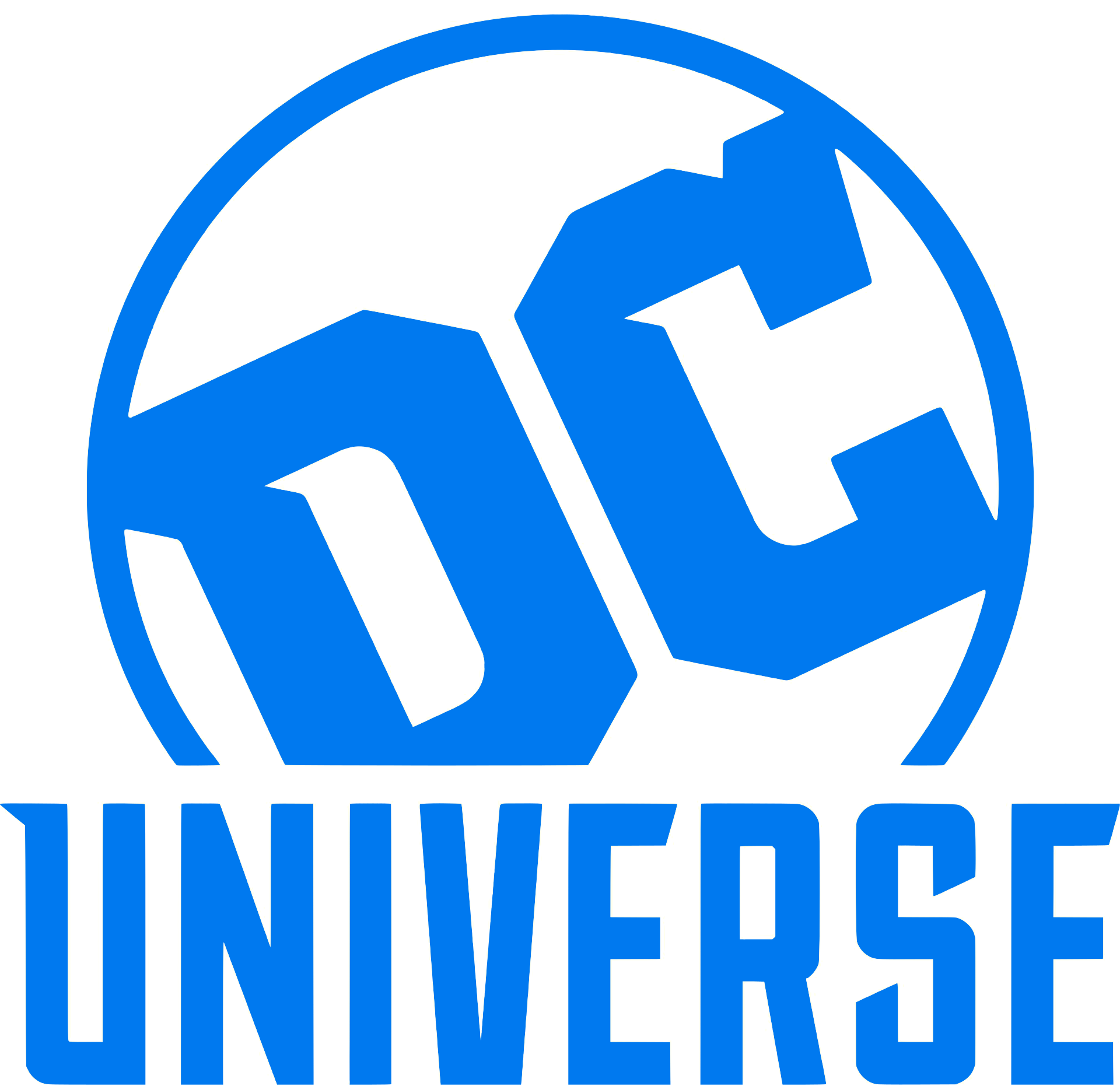 WarnerMedia has launched their DC Universe streaming service that offers DC-branded content for $7.99 per month. The service is accessible on multiple devices including iOS and Android smartphones and tablets, Roku, Apple TV, Android TV, Amazon Fire TV, and Xbox One consoles, as well as through web browsers.
DC Universe offers movies like the Christopher Reeve Superman films, Christian Bale Batman films Batman Begins and The Dark Knight, and animated films Justice League: The Flashpoint Paradox and Green Lantern: First Flight.
Shows include the original news program DC Daily hosted by Tiffany Smith, animated TV series such as Batman: The Animated Series and Justice League, and live-action series including Lois & Clark and Wonder Woman (remastered).
Announced shows include Titans, Young Justice: Outsiders, Doom Control, Swamp Thing, Stargirl, Harley Quinn and Metropolis.
Pre-orders for DC Universe began on July 19, 2018, and a closed beta review started the next month in August.
The service is offering a free 7-day trial. Check it out over at DCUniverse.com.