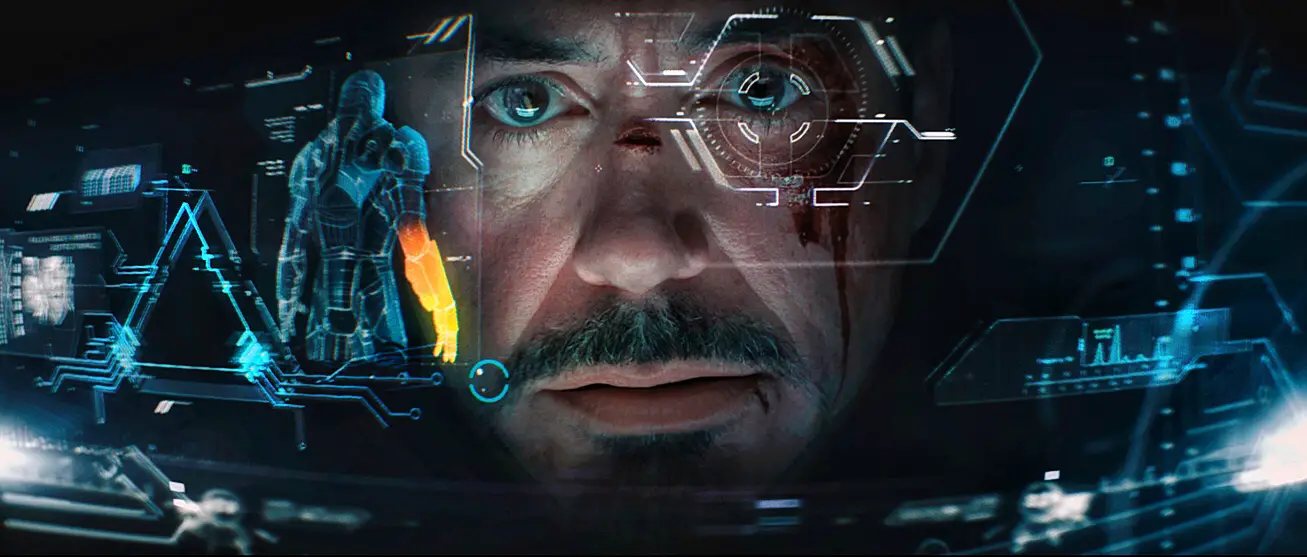 Captain Marvel executive producers Victoria Alonso and Jonathan Schwartz were interviewed by Collider and asked whether or not older Marvel movies would be released in 4k. The answer from Alonso was a simple, "Yes."
"We are going to remaster all of our films in 4K. We're in the process of doing that, so it's all happening." – Victoria Alonso
That means we should eventually be getting 4k Blu-ray editions of the three Iron Man fans, Thor (2011), Thor: The Dark World (2013), and Ant-Man (2015) from the Phase One and Phase Two sagas. But it's not like we've been completely deprived of 4k remasters.
Within the last year Disney and Marvel have released 4k upgrades to several Cinematic Universe films including The Avengers and Avengers: Age of Ultron, Captain America: The First Avenger, Captain America: The Winter Soldier, and Captain America: Civil War, and The Incredible Hulk.
Collider also asked if there is a plan for a Phase 3 box set, but the producers were not sure or not willing to share that information yet.
Via Collider. Thanks, Viktor for the tip!