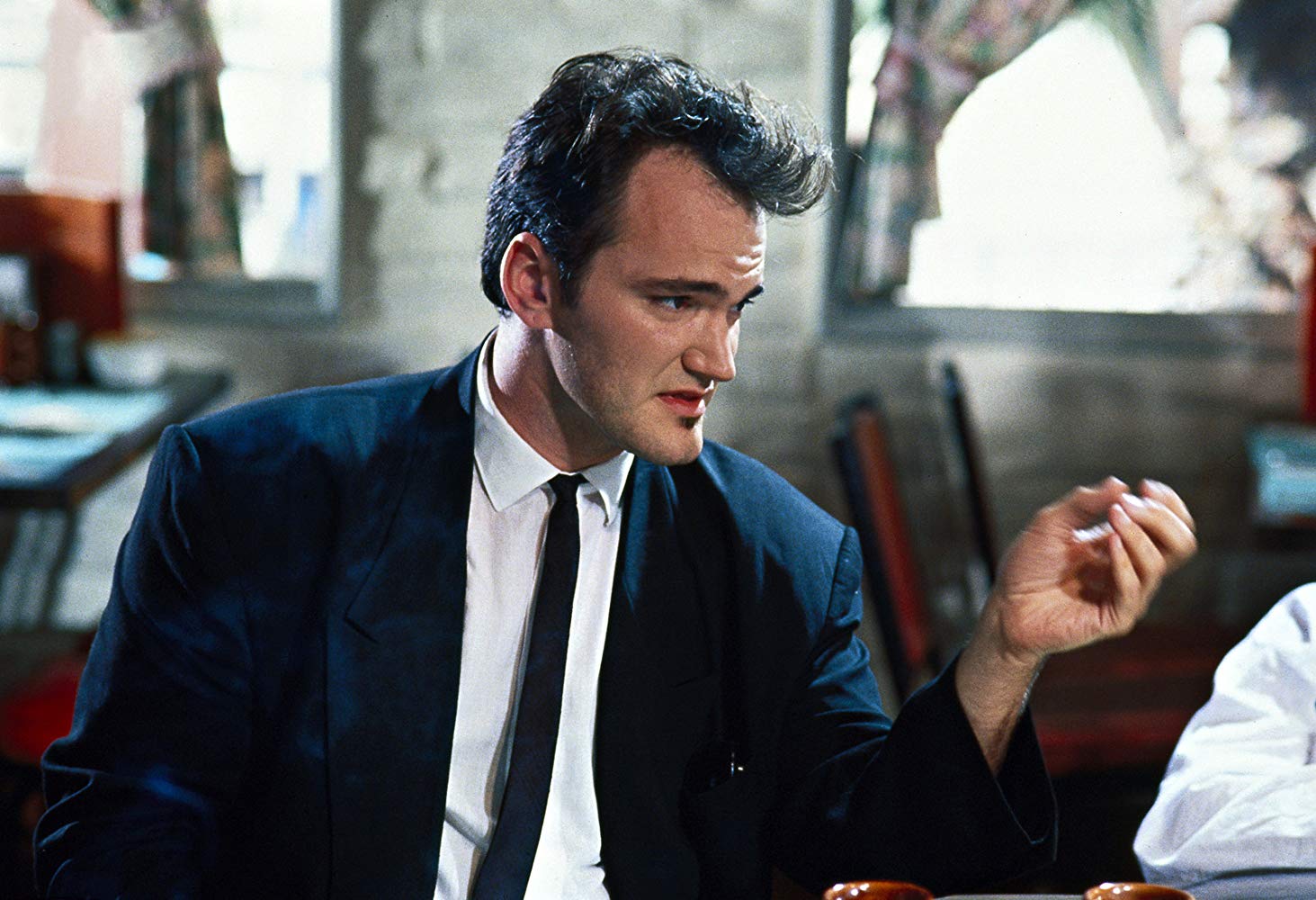 Is Amazon Prime your primary streaming service? Or, it is a supplement to Netflix? Either way, there are plenty of titles in the Prime Video library to keep you busy, and now we counted almost eighty more coming this month.
Movie highlights include Crash (2004) starring Don Cheadle, Sandra Bullock, and Thandie Newton, Punisher: War Zone (2008) and The Punisher (2004), drama Friday Night Lights (2004) starring Billy Bob Thornton, and Quentin Tarantino's Reservoir Dogs (1992) among many other films.
As far as television series, you might check out Season 3 of Sneaky Pete, Season 2 of Fleabag, Season 3 of The Durrells in Corfu, and Season 4 of Poldark all arriving this month. See below for the full list!
Which is your number 1 streaming service (the one you can't live without)? #netflix #PrimeVideo #Hulu

— HD Report (@hdreport) May 1, 2019
New Movies & TV Shows on Prime – May 2019
May 1
May 2
The Yellow Handkerchief (2008)
May 3
May 5
May 8
May 9
May 10
May 13
May 14
May 15
May 16
Punisher: War Zone (2008)
The Punisher (2004)
May 17
Fleabag Season 2
The Durrells in Corfu Season 3
Poldark Season 4
May 19
May 20
May 22
Lulu on the Bridge (1998)
May 25
May 26
May 31
Antitrust (2001)
Awaiting (2015)
Blaze You Out (2013)
Body of Evidence (1993)
Cougars Inc. (2011)
Deadtime Stories (1986)
Emperor (2012)
Eulogy (2004)
F/X (1986)
F/X2 (1991)
Super Dragon – Feng qi yun yong dou kuang lung (1976)
Flawless (2007)
Fluke (1995)
Forbidden Ground (1969)
Free Money (1998)
Friday Night Lights (2004)
Friday the 13th (1980)
Friday the 13th Part 2 (1981)
Friday the 13th Part III (1982)
Friday the 13th Part VI: Jason Lives (1986)
Friday the 13th Part VII: The New Blood (1988)
Friday the 13th Part VIII: Jason Takes Manhattan (1989)
Friday the 13th: A New Beginning (1985)
Fun Size (2012)
Good Omens – Amazon Original Series
Hart's War (2002)
I'm Gonna Git You Sucka (1988)
Jennifer Eight (1992)
Lost and Delirious (2001)
Chinese Hercules – Ma tou da jue dou (1973)
Mission: Impossible (1996)
Murimgori (1982)
N.Y.C. Underground (2013)
Night of the Living Dead 3D (2006)
Night of the Living Dead: Resurrection (2012)
Patriot Games (1992)
Planes, Trains & Automobiles (1987)
Private Parts (1997)
Reservoir Dogs (1992)
Shaolin vs. Lama – Shao Lin dou La Ma (1983)
Woman Avenger – Shi mei chu ma (1980)
Tao tie gong (1979)
The 'Burbs (1989)
The Big Wedding (2013)
The Constant Gardener (2005)
The Doors (1991)
The Ghostwriter (1997)
The Gift (2000)
The Letter (1940)
The Lonely Man (1957)
The People vs. George Lucas (2010)
The Puffy Chair (2005)
The Secret of NIMH (1982)
Trainwreck: My Life as an Idiot (2007)
X+Y (2014)