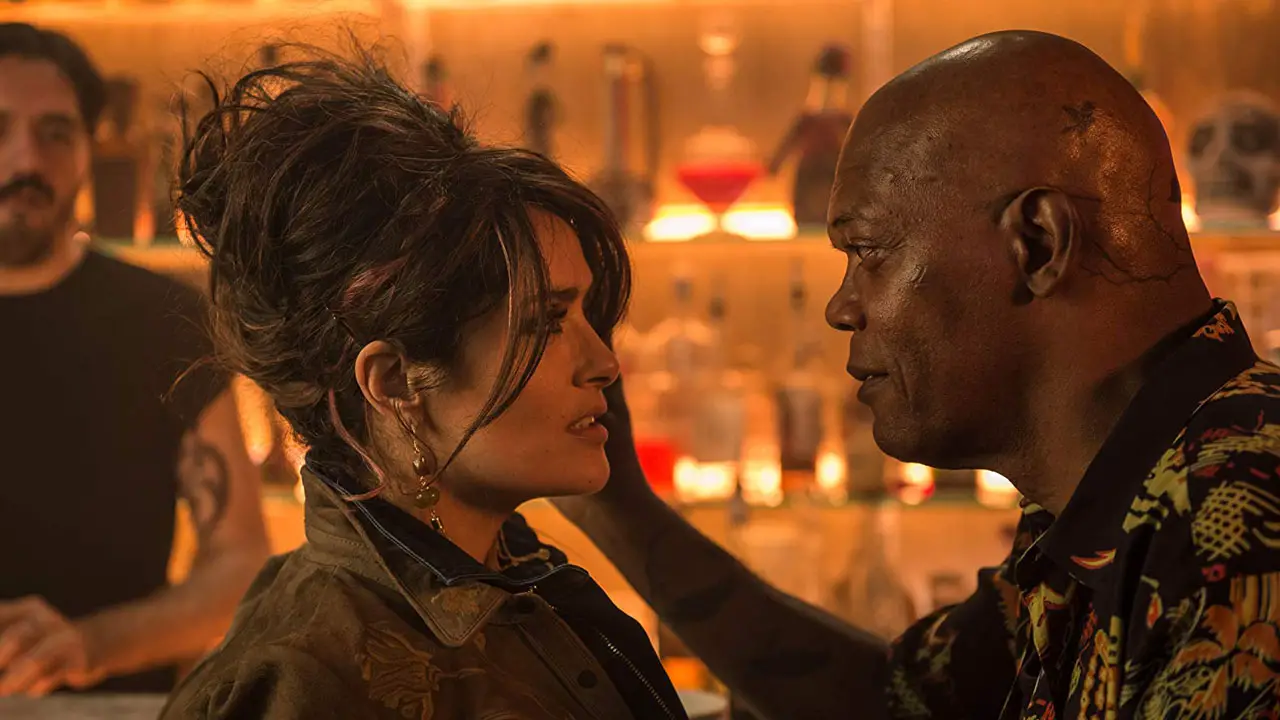 Apple might be the best place to build or upgrade your digital movie library to 4k. It may pain some to hear it, but the company seems to have the best prices on titles in UHD ever since the launch of Apple TV 4k.
Right now Apple is having a huge sale on digital movies for $4.99. And, there are several offered in 4k quality.
What's more, many of the movies are offered with HDR (either Dolby Vision or HDR10) and Dolby Atmos audio. Here's a bunch of popular movies that could instantly grow your digital movie collection. Think about it. For the price of one Ultra HD Blu-ray (about $29.99) you can get six digital movies in 4k.
And, remember that Apple is a partner with Movies Anywhere. So, it would seem that for as long as MA is around those titles will be shared with Amazon Prime Video, FandangoNow, Google Play, Vudu and the like. Of course, 4k quality will depend on whether or not that service offers a specific title in the higher resolution.
The movies listed below in 4k make up only a small percent of the larger selection of movies selling for $5. But if you want to grab a few tiles while the sale lasts open iTunes and look for the "Best Sellers" section.
$4.99 Digital 4k Movies on Apple
The Legend of Tarzan – 4k / Dolby Vision / Dolby Atmos
The Hitman's Bodyguard – 4k / Dolby Vision / Dolby Atmos
Death Wish (2018) – 4k / Dolby Vision
Die Hard – 4k / HDR10
Red 2 – 4k / Dolby Vision / Dolby Atmos
Hitch 4k /
Mike and Dave Need Wedding Dates – 4k / HDR10