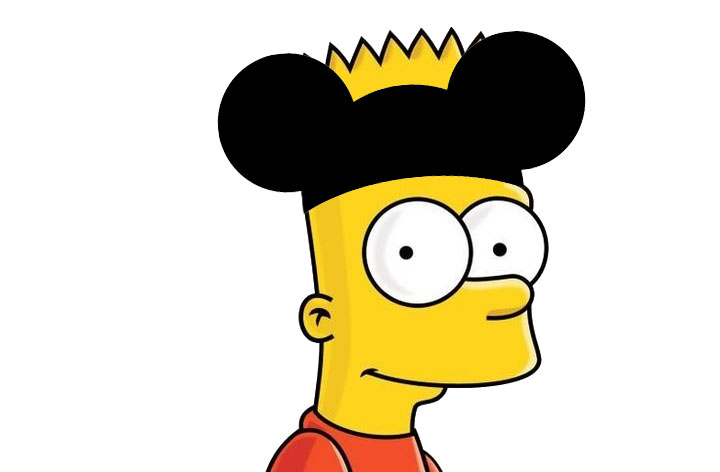 The biggest news today in entertainment is Disney's massive acquisition of 21st Century Fox. The deal includes 20th Century Fox movie film and TV studios, the FX networks, National Geographic, Indian TV network Star India, and a bigger slice of Hulu.
The intent to acquire 21st Century Fox and some of its assets started late 2017, and at that time was valued at $52B. Today, however, the deal was closed with Disney paying $71.3B for the Fox companies (the amount settled on in July, 2018 — surpassing what Comcast had offered).
With the purchase of 21st Century Fox Disney gets the rights to more Marvel franchises and characters including X-Men, Fantastic Four, and Deadpool, as well as movie franchises such as Aliens, Planet of the Apes, The X-Files, and even The Simpsons which was just renewed for its 31st season.
Add all of these franchises and more to Disney's already abundant portfolio and you've got a massive reservoir from which to pull content for Disney's upcoming streaming service Disney+, bred to challenge the 21-year old global phenom known as Netflix.
Disney and Marvel's content has already been disappearing from Netflix, with more distribution deals expiring this year. The Marvel/Netflix collaborations Daredevil, Jessica Jones, Iron Fist, The Punisher and Luke Cage, for example, have not been renewed for future seasons. And, any Fox deals will also likely not be extended with Netflix.
The deal also changes the landscape for online TV service Hulu. Disney already owned 30% of the company but will now command 60% with the purchase of Fox. Comcast's NBCUniversal remains a 30% partner, and, AT&T's WarnerMedia owns 10%.
The remaining Fox companies like MyNetworkTV and FSN regional sports networks (a total of 22) will end up scattered around the industry.
As a result of the acquisition of 21st Century Fox, Fox Corporation was formed and began trading Mar. 19. The company will focus on entertainment, news, and sports markets in the domestic markets.
Also Read: Disney Reveals New Star Wars & Marvel Cinematic Universe Live-Action Series