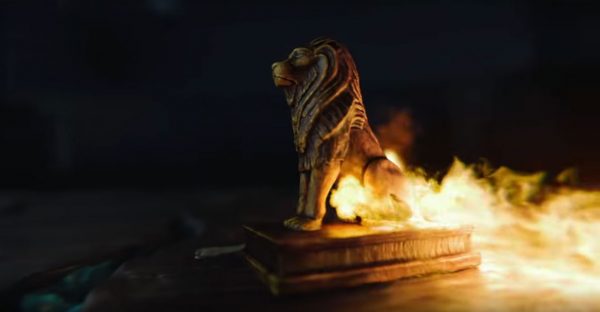 HBO has released the official teaser trailer for Game of Thrones Season 8. The teaser, titled Dragonstone, further confirms the launch of the next season in April, much sooner than the summer premiere many of us thought we'd have to wait for. The April premiere date (no actual day or time provided) was previously revealed in the #ForTheThrone teaser from last month.
The new teaser isn't much at all (only about 30 seconds of action) and doesn't contain any actual footage from the show but rather a 3-dimensional map of Westeros. It starts with a dragon (the motto of House Targaryen) and a wolf (the symbol of House Stark) that get frozen over. Then there is a lion (the sigil of the House of Lannister) that gets engulfed in flames.
What's more, the effects teaser demonstrates a clash of fire and ice, which seems to be the one of themes we'll see in Season 8, and given the intensity of the trailer it appears we'll be up for some dark episodes.
Also Read: We Now Know What Month Game of Thrones Season 8 Will Premiere