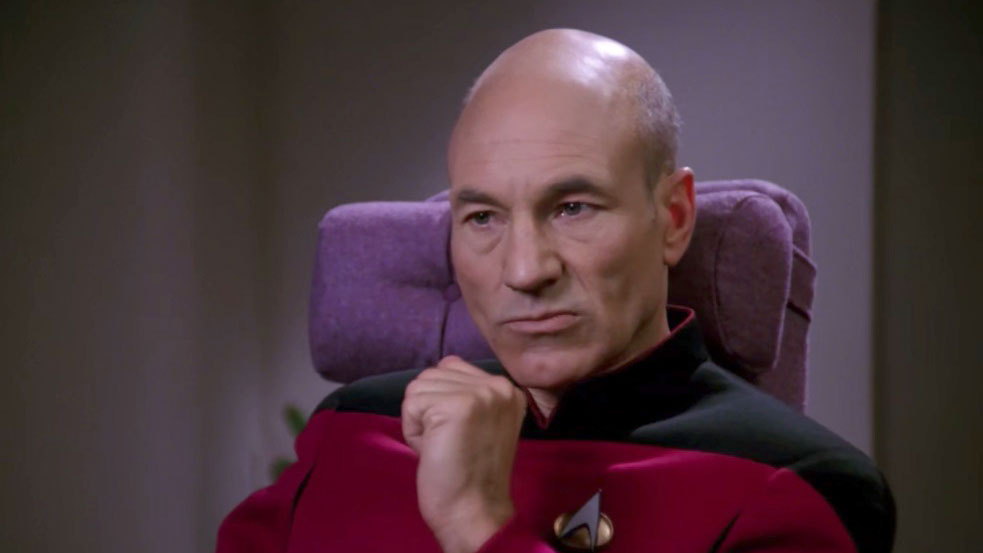 The new Star Trek series starring Patrick Stewart will be shot in California, as CBS takes advantage of the state's revised tax credits program.
The news comes via The Hollywood Reporter who writes the new Star Trek series, along with eight other projects including two additional new shows, will bring jobs to 1,820 cast members, 2,140 crew and 25,000 extras and stand-ins in California.
The two other new series Why Women Kill and Flowers of Helvetica (unannounced) will join returning series American Horror Story, Good Trouble, Mayans MC, The Orville, Strange Angel and The Rookie on CBS All Access.
Patrick Stewart's return to Star Trek as Captain Jean-Luc Picard will explore the years following The Next Generation series that ran from 1987 until 1994.
The CBS All Access series Star Trek: Discovery, shot in Toronto, will return for its second season on Jan. 17, 2019.