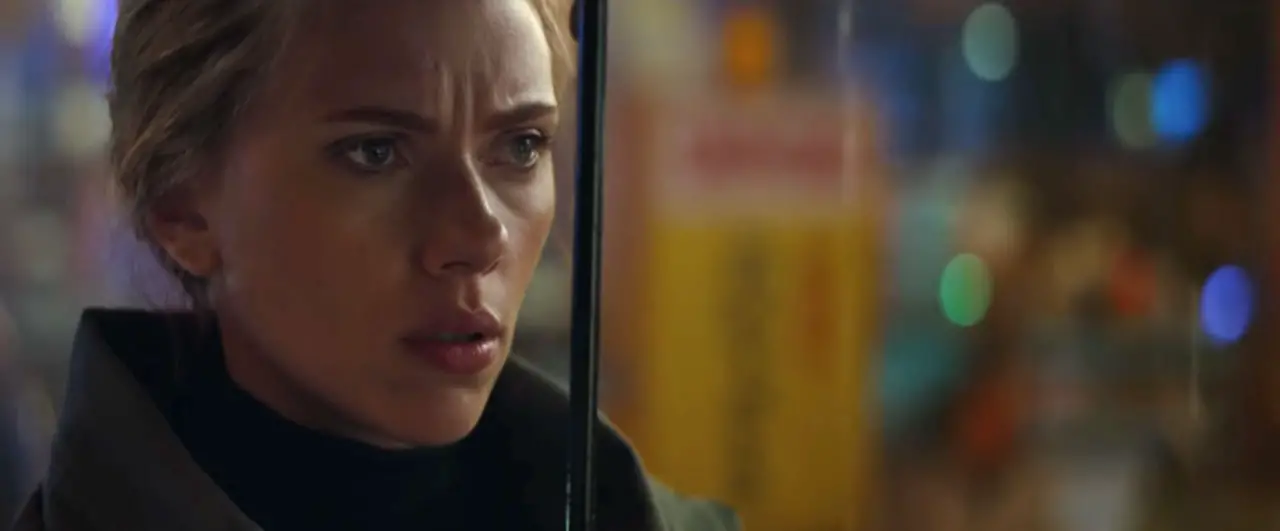 Have you caught a look at the new official trailer for Marvel Studios' Avengers: Endgame yet? It got over 30M views on YouTube during its first day alone.
Tony Stark may have said it all when he says "Part of the Journey is the end." This Avengers movie looks dark and desperate, as the heroes make one last attempt to overcome the devastation caused by Thanos who has already wiped out fifty percent of all living creatures.
Avengers: Endgame is slated for release on April 26, 2019. The film was directed by Anthony Russo and Joe Russo, starring Scarlett Johansson, Chris Hemsworth, Robert Downey Jr., Chris Evans, Jeremy Renner, Mark Ruffalo, Don Cheadle, and Brie Larson as Captain Marvel among other superheroes from previous Marvel films.