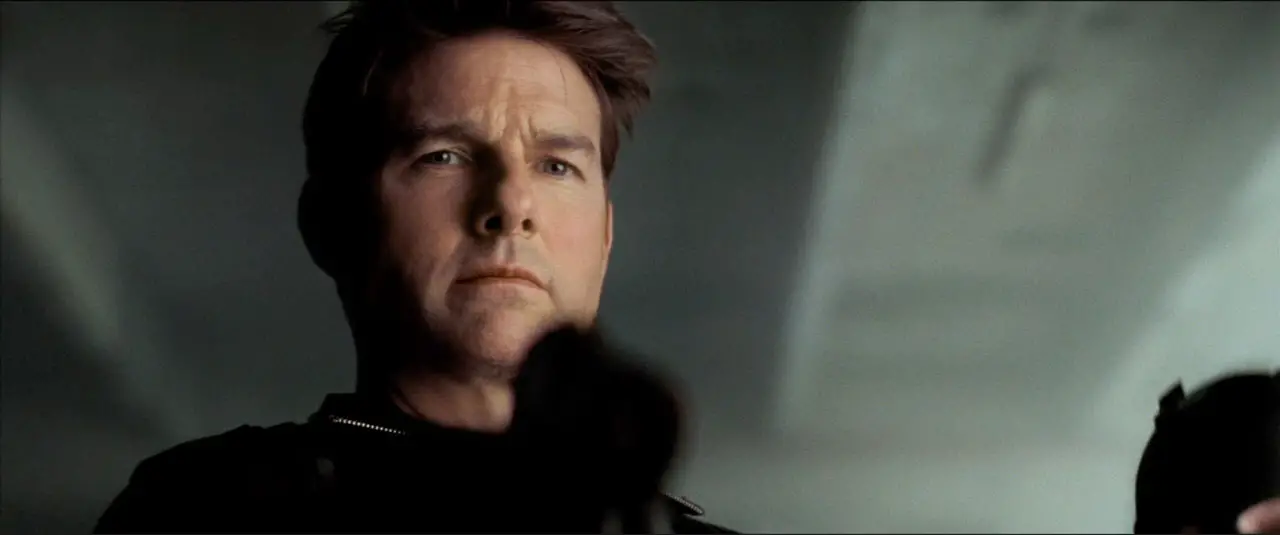 Some have called Mission: Impossible Fallout the best MI film to date, and it very well might be. 'Fallout' has all the ingredients of what made its predecessors great, only in a faster-paced 147-minute spectacle that features incredible stunts (most by Cruise himself), a complex plot (for MI standards), popular returning cast members, and riveting action scenes that made the film a memorable theatrical experience.
Ethan Hunt (Tom Cruise) and the Mission: Impossible team are tasked with yet another goal of saving the world, this time from a terrorist organization known as The Apostles who are intent on using nuclear weapons to set the world according to their values.
But is the more expensive Ultra HD Blu-ray edition of Mission: Impossible Fallout worth the extra money? Or should you settle for the 1080p Blu-ray edition? Read the full review of Mission: Impossible Fallout on 4k Blu-ray to find out.