Just about any movie is available in digital format these days, but there are some films you still can't rent or buy from services such as Amazon Video, iTunes and Vudu. We searched through a few hundred Academy Award-worthy motion pictures on IMDB and found these nominated films aren't available to stream or download anywhere in the U.S. (at least legally!). It might be just a matter of time, but for now these titles can only be viewed on Blu-ray, DVD or VHS — if you can find them!
The Jungle Book (1967)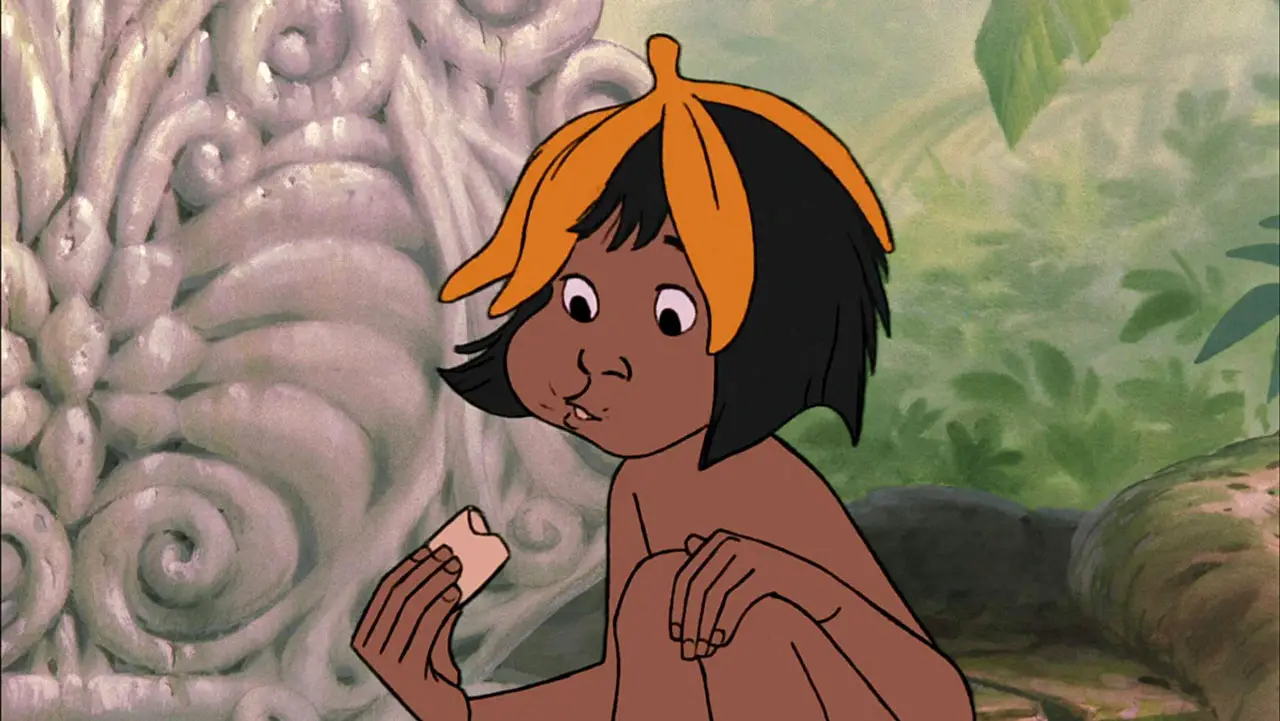 This animated classic from director Wolfgang Reitherman was nominated for an Oscar for Best Music, Original Song by Terry Gilkyson. The Walt Disney Production is based on the books by Rudyard Kipling about Mowgli the Man Cub, and pre-dates many Jungle Book films to follow. As much as we looked, we couldn't find this version from 1967 that stars Phil Harris, Sebastian Cabot, and Bruce Reitherman as Mowgli.
Short Cuts (1993)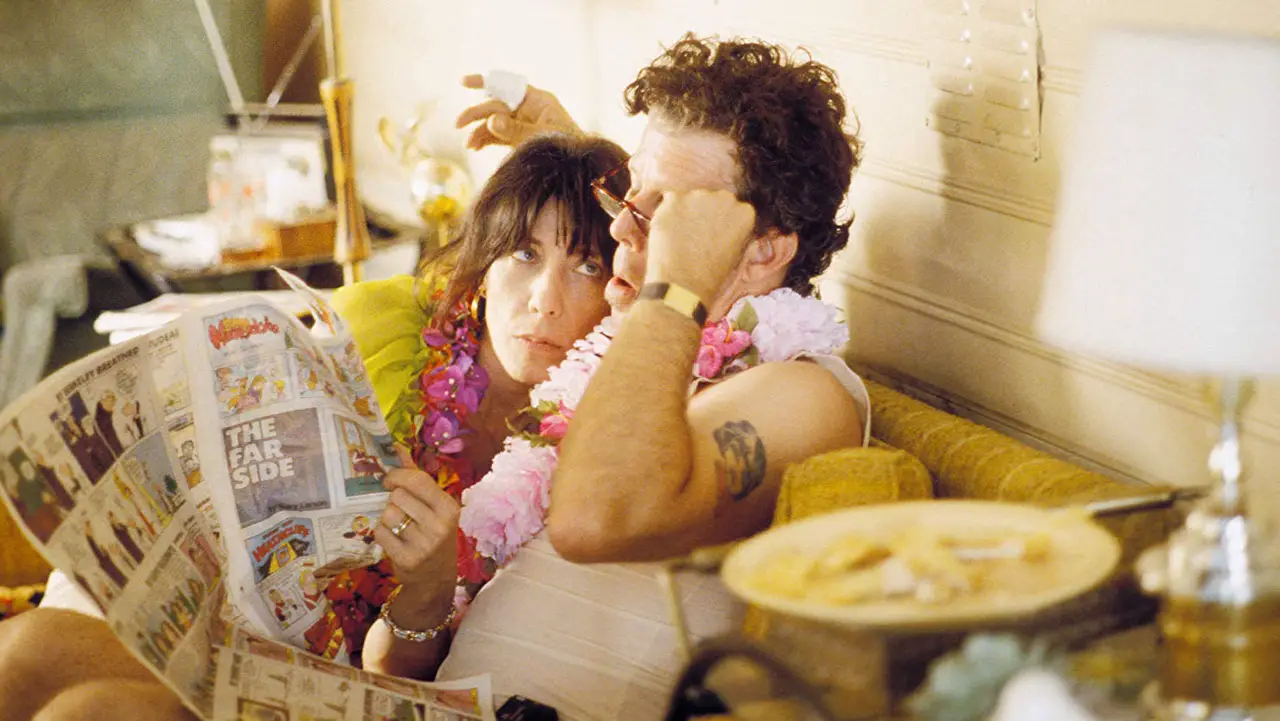 This Oscar-nominated comedy/drama stars Andie MacDowell, Tim Robbins, Tom Waits, Lily Tomlin, and Madeleine Stowe among an all-star cast of actors. Short Cuts was directed by the late Robert Altman (a 7-time Oscar-nominated director) and gets a 95% score on the Rotten Tomatoes "Tomatometer." Altman was nominated for Best Director for Short Cuts, and it's too bad the director never actually won an Academy Award during his lifetime (although he did receive an Honorary Award in 2006). The movie is currently unavailable in digital format. Rated: R
The Sweet Hereafter (1997)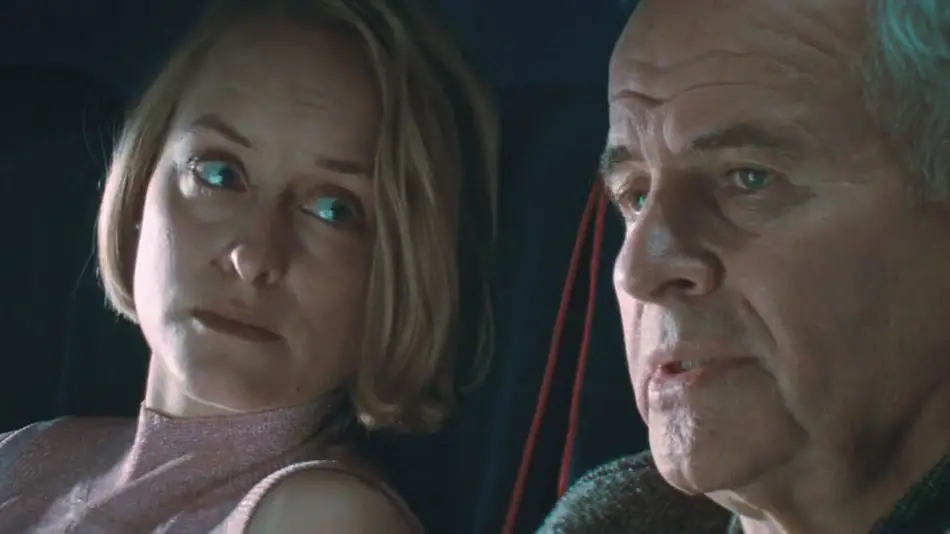 Currently ranked No. 100 on Rotten Tomatoes' Top 100 Movies list, The Sweet Hereafter is about a tragic accident that kills most a small town's population of children. The film stars Ian Holm, Caerthan Banks and Caerthan Banks, and was written by Atom Egoyan based on the novel by Russell Banks. Egoyan was nominated for Best Director and Best Writing, Screenplay. As of now, you can't buy or rent this 2-time Oscar-nominated film digitally. Rated: R
Hamlet (1990)
Directed by Mel Gibson, Hamlet (1990) is not available to purchase digitally but can be rented in Digital HD on iTunes for $2.99. In the film, Gibson stars as the Prince of Denmark whose father, the King, was killed by his uncle Claudius. The 2-time Oscar-nominated drama was directed by Franco Zeffirelli and received nominations for Best Art Direction – Set Design and Best Costume Design. Glenn Close and Alan Bates also star in the film as Queen Gertrude and Claudiu, respectively. There are other film adaptations of Shakespeare's "Hamlet," of course, but Mel Gibson's rendition is currently impossible to purchase digitally. Rated: PG
Apocalypto (2006)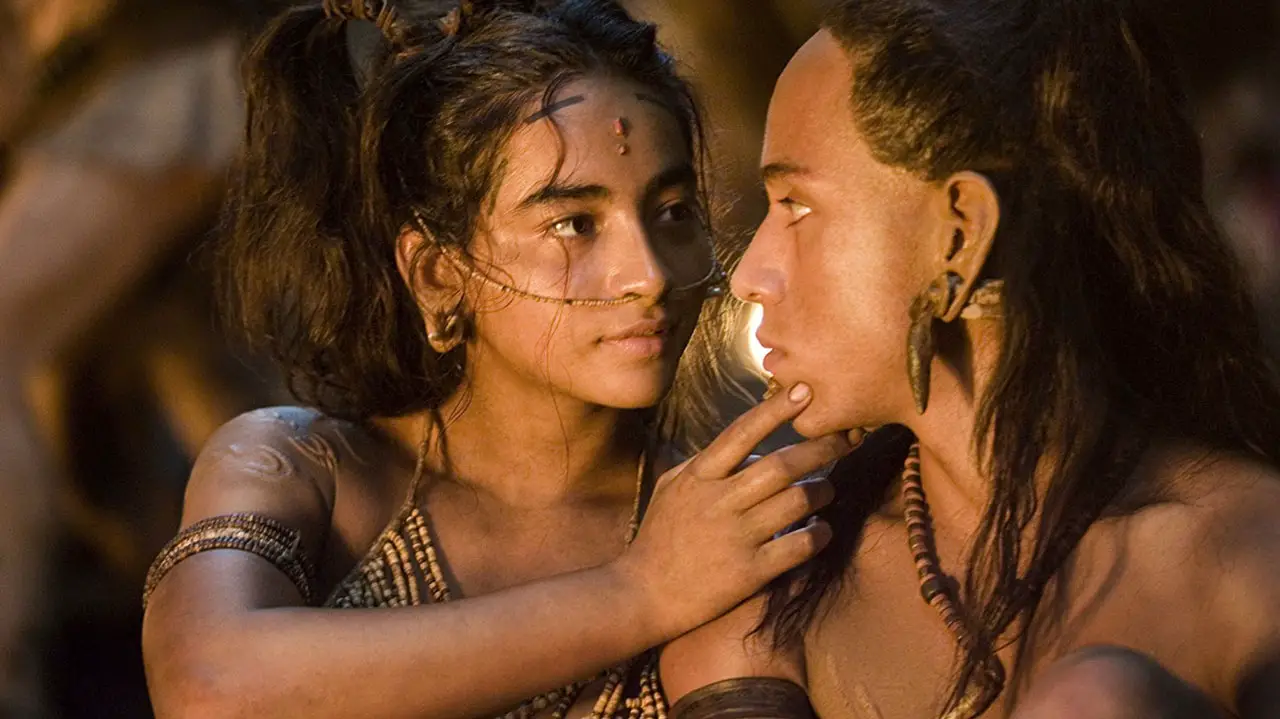 This 3-time Oscar-nominated film is one of the "holy grails" we've been waiting for on Ultra HD Blu-ray (or at least Digital UHD). The epic adventure from writer/director Mel Gibson is not only hard to find on Blu-ray, but has not yet been released to any digital formats. Icon what are you waiting for? In Apocalyto, Rudy Youngblood stars as Jaguar Paw, a Mesoamerican tribesman who must save his family after his village was raided and forced into slavery. Rated: R
Are there any movies you've tried to purchase in Digital but couldn't find? Please let us know in the comments below.