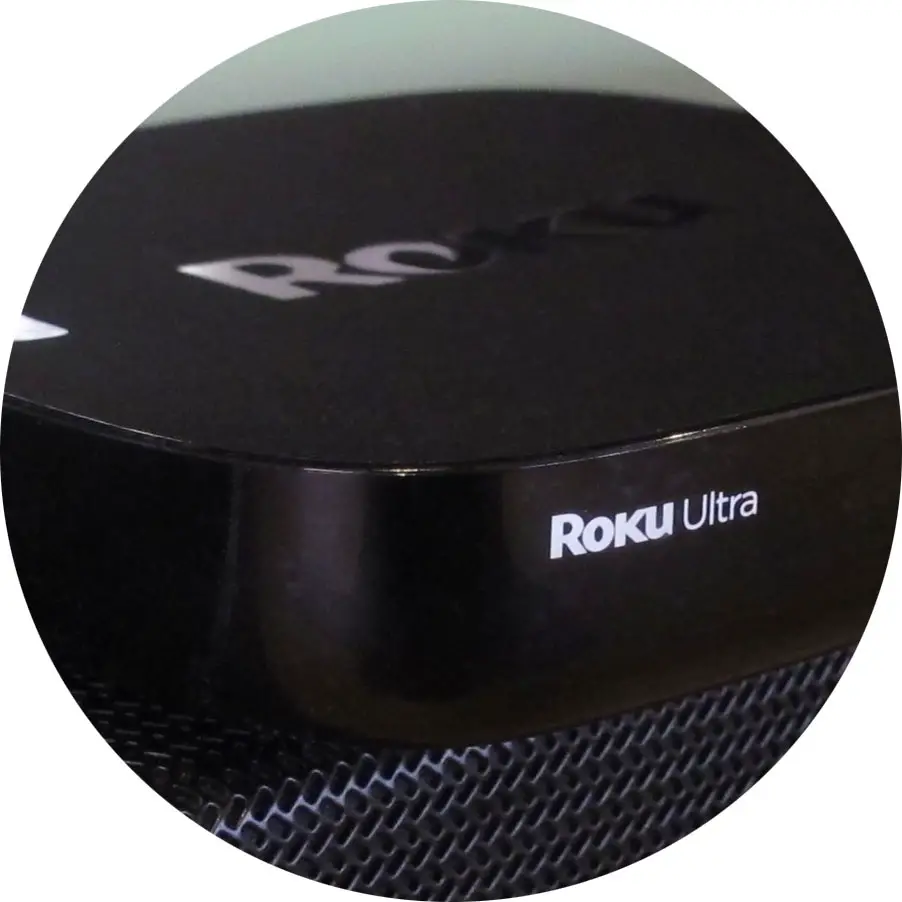 Roku is reportedly launching its own subscription store that will allow customers to purchase and access their premium content in one place, rather than through separate apps on the Roku platform.
The news comes from a Variety exclusive published today which says the marketplace may be something like what Amazon offers in terms of à la carte channels and channel suites through Amazon Channels. As it exists, Roku users must purchase premium subscriptions through a TV service provider or Over-the-Top service.
In effect, premium channels such as HBO, Showtime and Starz! could be accessed from within a single dedicated Roku channel rather than jumping to separate app channels. While Roku's app store and library are arguably simple enough, the merging of providers may make it easier for customers to find content without having to remember what network or studio it belongs to.
And, since Roku only runs one channel or app at a time, users would also be resolved from having to exit one app to find another in the Channel Store or Home screen.
What would the channel be called? Roku may add the subscription options to The Roku Channel, currently one of the platforms most popular channels, which would allow customers to watch premium or ad-supported programming in one place.
Roku is the most popular streaming media player in the US, reported to have a 32.5% marketshare by the end of the first quarter of 2017. [Statista] In the same research Google Chromecast claimed 23.5% and Amazon's Fire TV 21.5%. Apple trailed the three platforms at 18% of the market.
The Roku Channel, launched almost a year ago, provides ad-sponsored content from major studios such as Lionsgate, MGM, Sony, and Warner Bros. as well as independent content providers like American Classics, FilmRise, and Popcornflix.