If you've got a 4k Blu-ray player and 4k TV there are plenty of new Ultra HD Blu-ray titles to choose from this week, along with several Best Buy SteelBook editions. Here's an overview of those new 4k discs. Click on "More Details" to learn more about each title.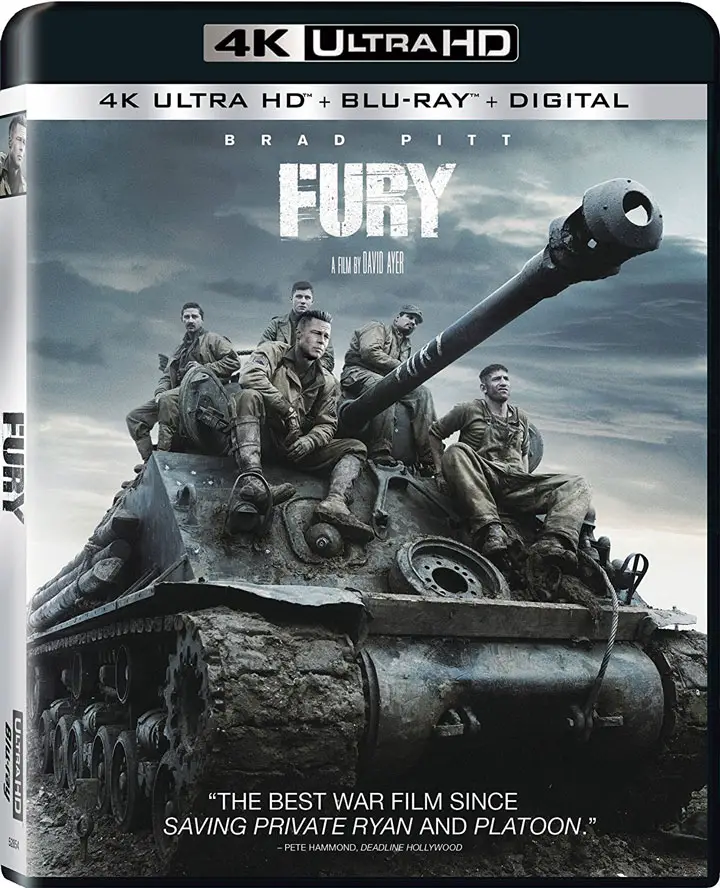 Fury
On 4k Blu-ray Fury is presented in 2160p from a new transfer from the original 4k digital intermediate, which also features HDR (High Dynamic Range) using the HDR10 specification. The English soundtrack is presented Dolby Atmos backed by 24-bit Dolby TrueHD 7.1. And, several bonus features such as the documentary "Tanks of Fury" are presented in Ultra HD. More Details
---
Jurassic Park: 25th Anniversary Edition (also Best Buy SteelBook)
It's the 4k collection many of us have been waiting for. Universal Pictures Home Entertainment has packaged the first four films in the franchise: Jurassic Park, The Lost World: Jurassic Park, Jurassic Park III and Jurassic World in an 8-disc collection for release on Ultra HD Blu-ray for the first time. More Details
---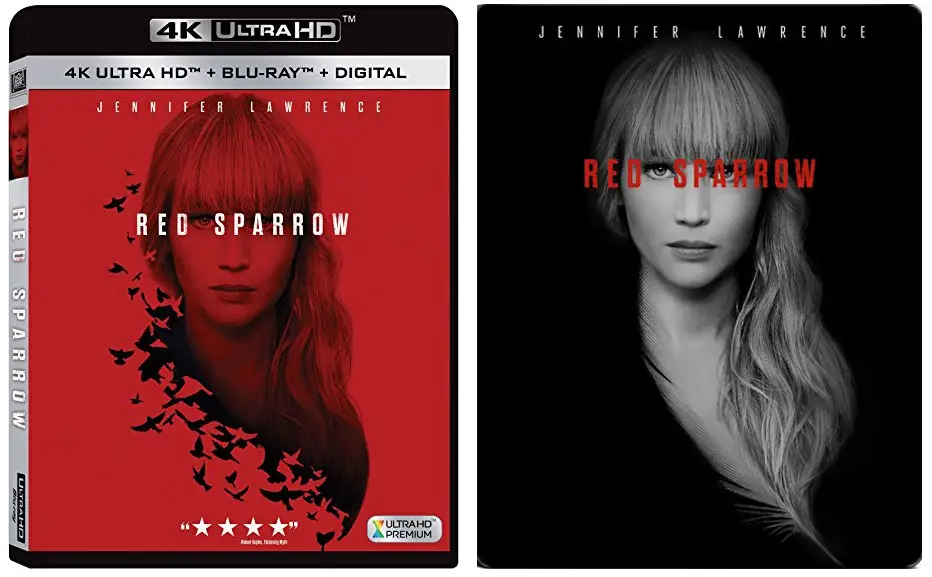 Red Sparrow (also Best Buy SteelBook)
On Ultra HD Blu-ray Red Sparrow is presented in 2160p with High Dynamic Range (HDR10) for enhanced color. The English soundtrack is offered in multi-channel Dolby Atmos backed up by Dolby TrueHD 7.1. And, bonus materials include six production featurettes and 13 minutes of deleted scenes. More Details
---
Serenity – Best Buy Exclusive SteelBook
Previously released to 4k Blu-ray, Best Buy has gone ahead and created a new special SteelBook edition of this cult film that was based on the popular Fox series Firefly. Serenity is presented in 2160p with HDR using the HDR10 specification with the soundtrack playable in DTS:X immersive audio backed by DTS-HD Master Audio 5.1. More Details
---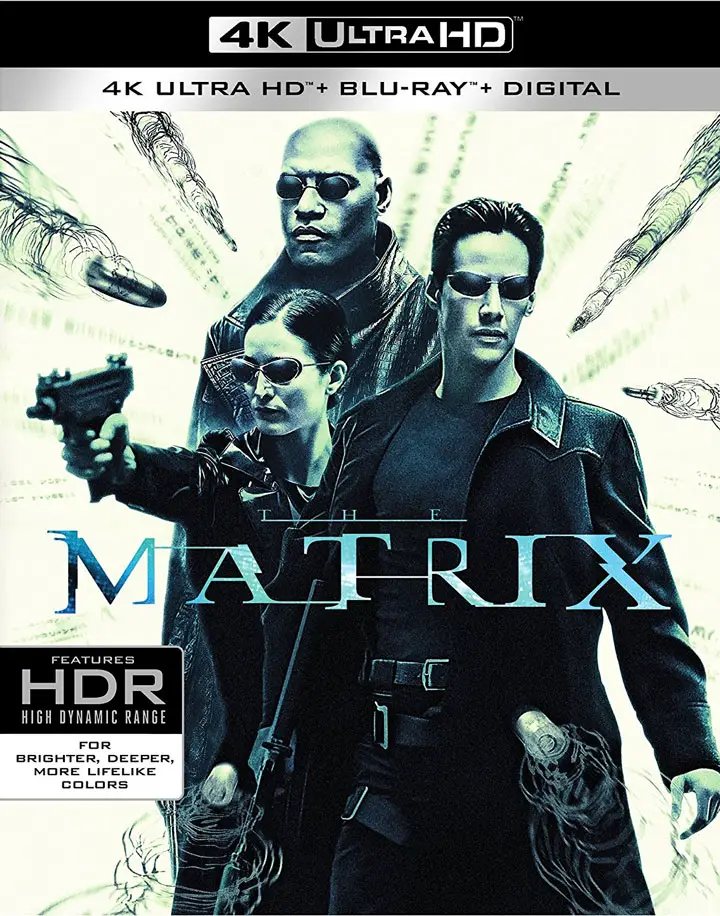 The Matrix
Groundbreaking film The Matrix (1999) features a newly remastered version that was supervised by director of Photography Bill Pope for release on Ultra HD Blu-ray. With HDR via Dolby Vision and a new soundtrack mastered to Dolby Atmos, this is one 4k Blu-ray that's worth having in your collection. More Details
---
The Patriot
3-time Oscar-nominated feature The Patriot on 4k Blu-ray was created from a new 4k digital restoration of the original camera negative presenting the theatrical version of the film (165 minutes) in 4k with HDR and a Dolby Atmos soundtrack compatible with Dolby TrueHD 7.1. The Blu-ray copy also includes the Extended Edition of the movie. More Details
Get more news and information about upcoming Ultra HD Blu-ray releases.